Every day, thousands, perhaps millions, of opportunities are lost through design that isn't inclusive. For instance, the blind woman who cannot purchase online because the site doesn't support audio description. Deaf customers cannot solve their credit card problems because there is no chat or sign language service available. A young man cannot read his text message in the sun. A tourist struggles to understand the safety video because their native language is not available in the subtitles.
These are just some examples of how design excludes us and affects the quality of our everyday lives. As the author Kat Holmes says: "We all become disabled at some point in our lives".
This article invites all who are concerned with building fairer and more responsible products, services and technologies to learn a little more about inclusive design and how it is related to responsible technology. In it I outline key issues, approaches and provide examples to help explain the various terms, and explore how inclusive design is good for business.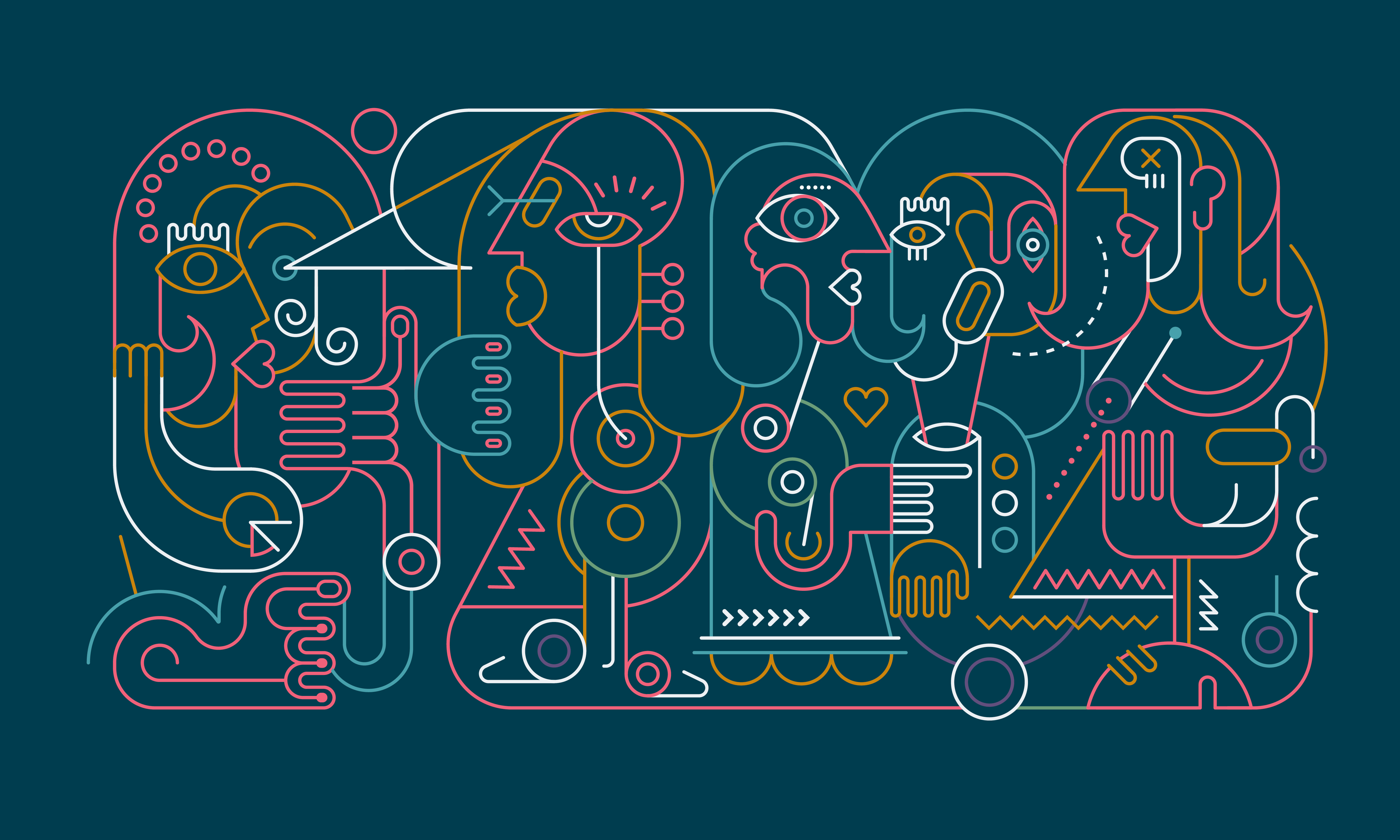 Defining disability
There are a billion people living with disabilities [1]. This amounts to 15% of the world's population, and is growing due to the growing elderly population as life expectancies increase.
Despite these huge numbers, inclusive design should not be just for people with disabilities or someone with a more specific need, but for everyone.
The Inclusive Design Research Centre reframes disability within the design context. Rather than a personal characteristic or a binary state (disabled vs. non-disabled), disability is framed as: "a mismatch between the needs of the individual and the design of the product, system or service" [2]. With this framing, disability can be experienced by anyone excluded by the design. For example, when listening to an audio-only lecture, the student who is blind is less disabled than the student who is less fluent with the language, or the student who has been up all night.
The World Health Organization says: "Disability is not just a health problem. It is a complex phenomenon, reflecting the interaction between characteristics of a person's body and characteristics of the society in which they live." These definitions support the social model of disability, which is not seen as a binary state (disabled vs. non-disabled), but as the incompatibility between product, system or service design and user needs. From this perspective, disability happens when the person is excluded by design.

Inclusive design x universal design
According to the Inclusive Design Research Center, inclusive design is:
"design that considers all human diversity in relation to ability, language, culture, gender, age and other forms of human difference". 
There is often confusion between inclusive design and universal design, as they have the same ultimate goal: inclusion. Universal design asks for a design that works for everyone, with no adjustments required — it was originally defined for architecture and interior design, where a single solution is necessary. Inclusive design, on the other hand, is aimed at digital products and allows specific solutions that can be extended to different users. It is considered as a methodology.
Accessibility in product development, service, and technology is considered with people with disabilities in mind. Accessibility and inclusive design work together to create experiences that are truly usable for everyone rather than just complying with accessibility standards.
Inclusive design principles
Microsoft Design defines inclusive design in terms of three simple principles:
1. Recognize exclusion
Designing for inclusion not only extends the use of products and services to more people, it also reflects who people really are. All humans grow and adapt to the world around them and we want our designs to reflect that.
2. Solve for one, extend to many
Everyone has skills and limits to those skills. By considering the needs of those with permanent disabilities at the outset, and designing for them, you're likely to build projects that benefit everyone, whatever their circumstances.
3. Learn from diversity
Human beings are the real experts in adapting to diversity. Inclusive design puts people at the center from the beginning of the process, and these new and diverse perspectives are the key to true insight.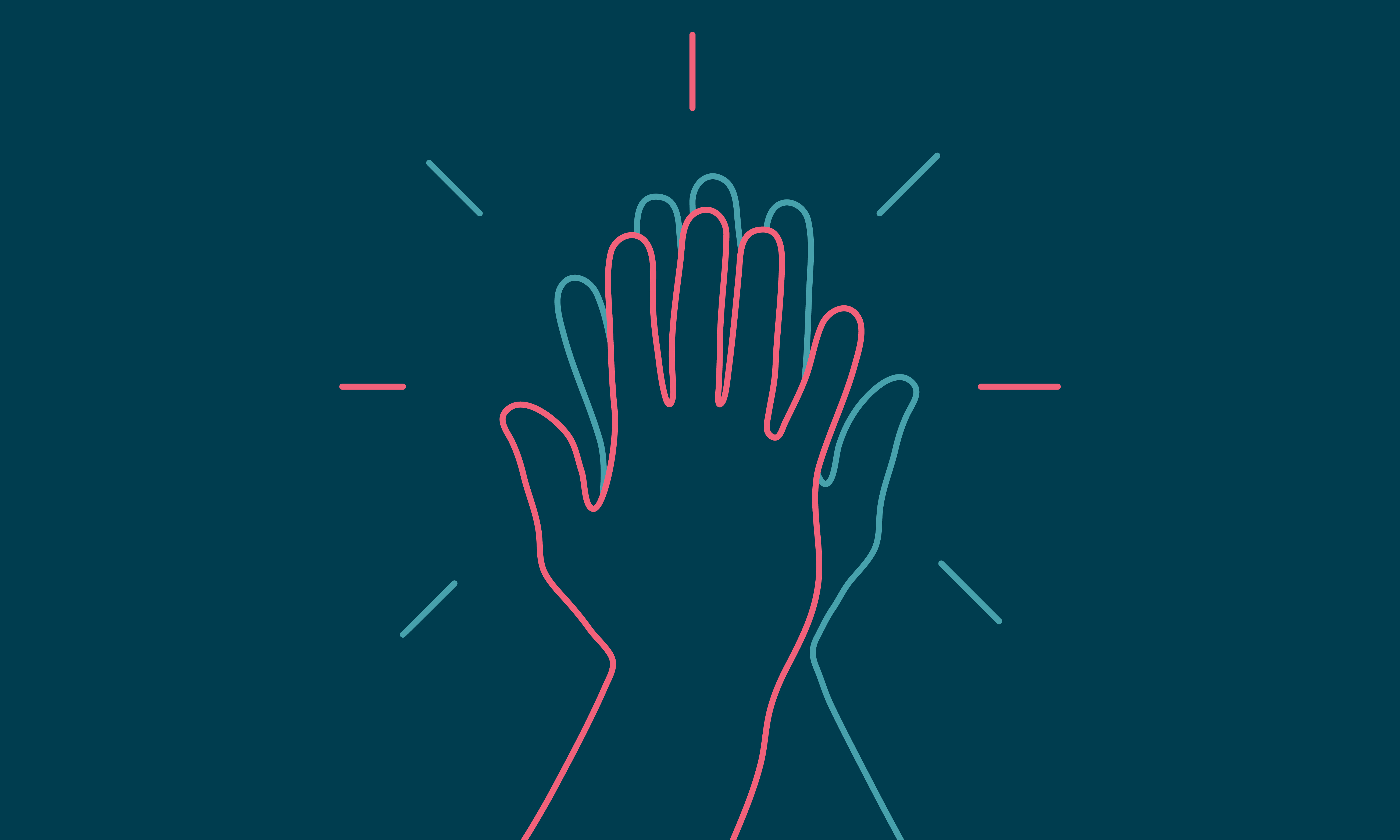 Good design = Good for everyone 
Inclusive design stresses the importance of designing for everyone, whatever their circumstances. When we include and consider everyone in the tech creation process — see the Responsible technology playbook for more details —  we are improving lives and bringing about a more equitable technological future in which everyone is represented and has a voice.
May I invite you to reflect together and assess how we are working on design and technology? Has the technology we are developing been inclusive or exclusive?

Let's question the status quo, let's think in a systemic way, predict the possible impacts of technological projects on people and the ecosystem. Contemplate possible solutions that can effectively result in building a better society. We are improving lives and bringing about a more equitable technological future in which everyone is represented and has a voice. Let's do our part.
Learn more:
Inclusive Design Research Centre - What is inclusive design
How Inclusive Design Drives Innovation
[1] https://www.thevaluable500.com/
[2]  https://legacy.idrc.ocadu.ca/about-the-idrc/49-resources/online-resources/articles-and-papers/443-whatisinclusivedesign