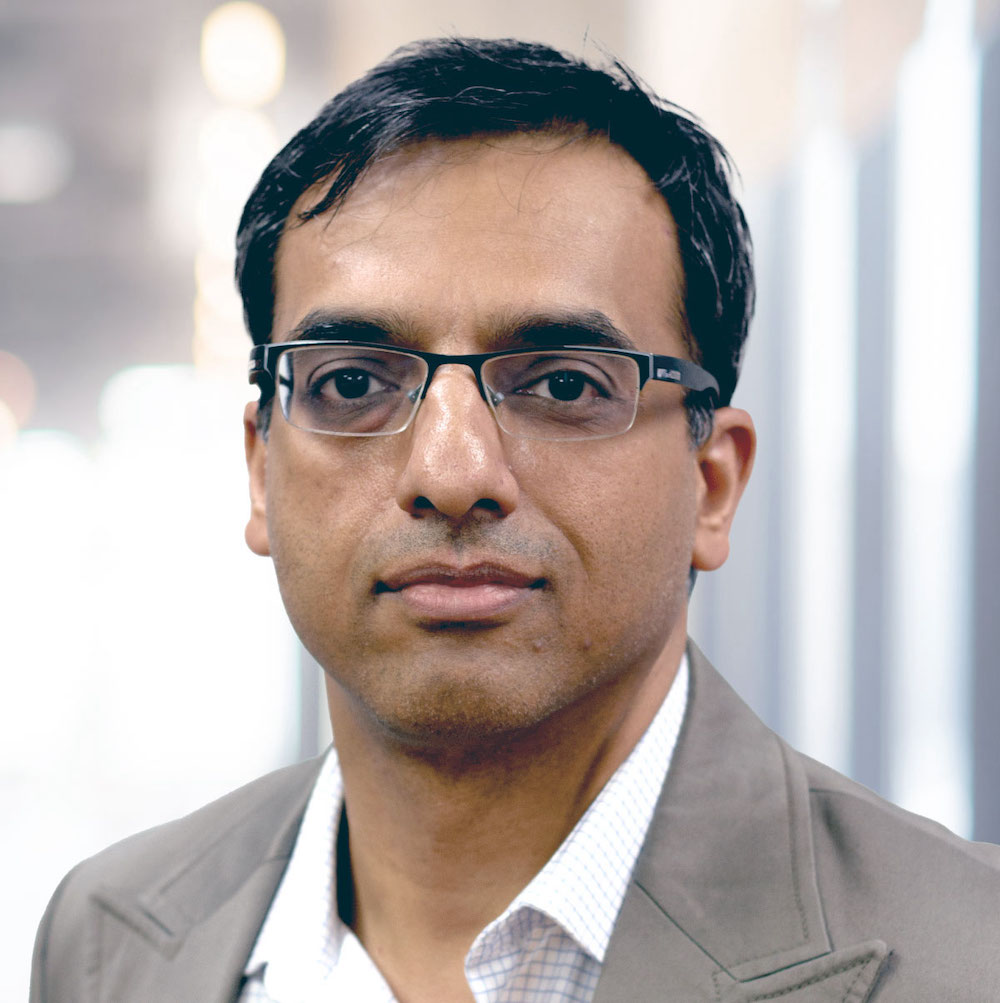 I'm passionate about delivering the best technology solutions to the world, and in 2005 I joined Thoughtworks to work towards my goal. My background lies in product management, and I was part of the founding team of our product division. In 2011, I became Managing Director for India, and I'm honored to have overseen our phenomenal growth in recent years. I also head up our Data & AI service, helping regional teams develop specialist services for our clients.
I'm also closely involved in Thoughtworks' commitment to positive social impact, and am part of panels and forums where I speak about the values of privacy, empathy, equity and inclusion in technology. 
I'm proud that we have nurtured strong relationships with our clients and built world class teams across India, including Bangalore, my home town.