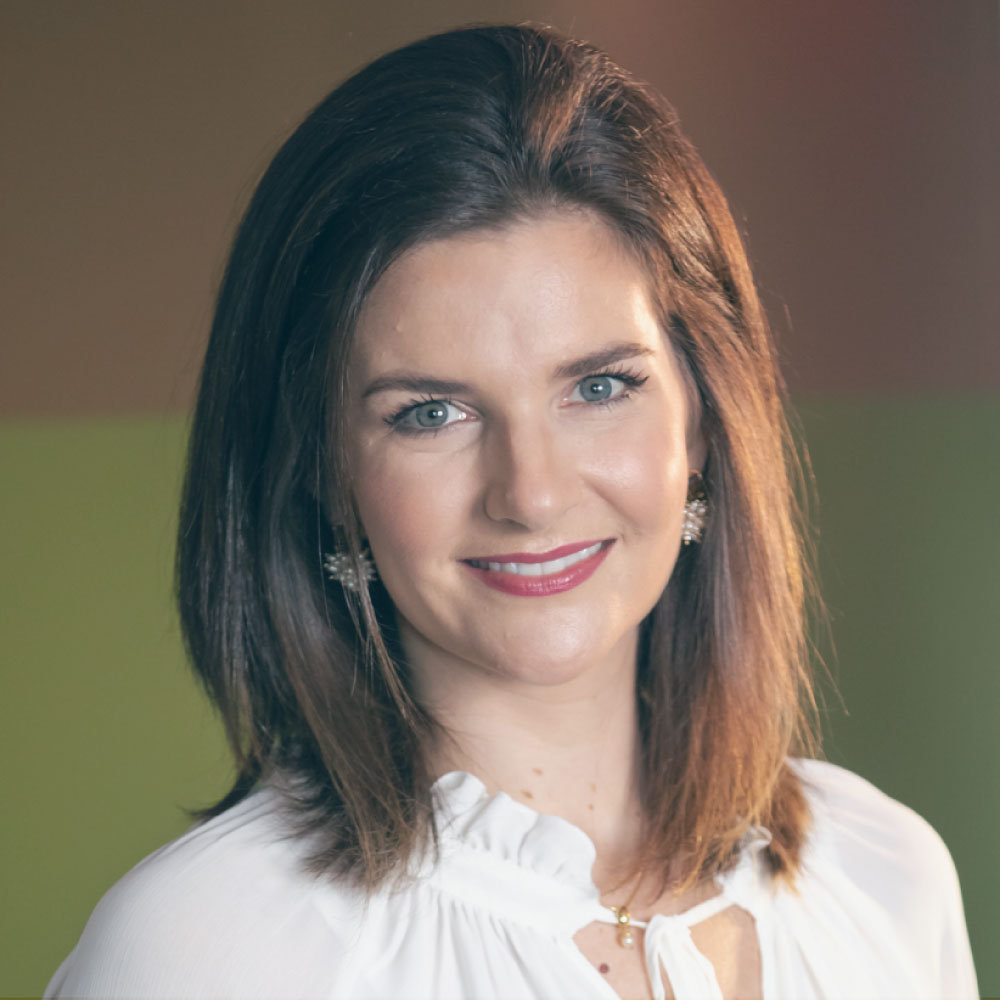 I joined Thoughtworks Brazil in 2012, two years after its inception. The company's compelling and unique mission – coupled with the unbridled potential of technology – made me sure the sky was the limit, and I wanted to be part of it. 
I'm proud to have been a part of Thoughtworks' impressive growth in Brazil and the partnerships we have built with our clients while helping them achieve meaningful results. I joined as Head of Legal before also heading up recruitment, and became Managing Director in 2018. I'm passionate about nurturing a diverse environment and the power of the collective. I'm honored to have mentored brilliant people who are surely future leaders of our business. I'm also pleased to have been able to use my position to speak about the application of technology for unravelling business outcomes while remaining responsible for its impact in society
I live in Porto Alegre with my husband and two sons.