Transformation for the next generation
Thoughtworks believes that openly sharing knowledge empowers change. And tapping into the real-world experiences of technology executives can inspire the next generation to do the same and much more.
Sponsored by Thoughtworks, the HITEC Transform.ed Series provides insights into successful digital transformation through the lens of C-level executives. Brands spanning various industries participate in fireside chat interviews to share invaluable learnings and insights. 
Our goal is to educate and inform the technology leaders of today and tomorrow.
Meet HITEC
HITEC is a premier global executive leadership organization of senior business and technology executives who have built careers in technology. HITEC's premiere network spans the Americas and focuses on building more robust technology and executive leaders, leadership teams, corporations and role models in a rapidly changing, flatter and technology-centric world. From Global 1000 corporations to the largest Hispanic-owned technology firms across the Americas, there's a full range of global leadership and expertise.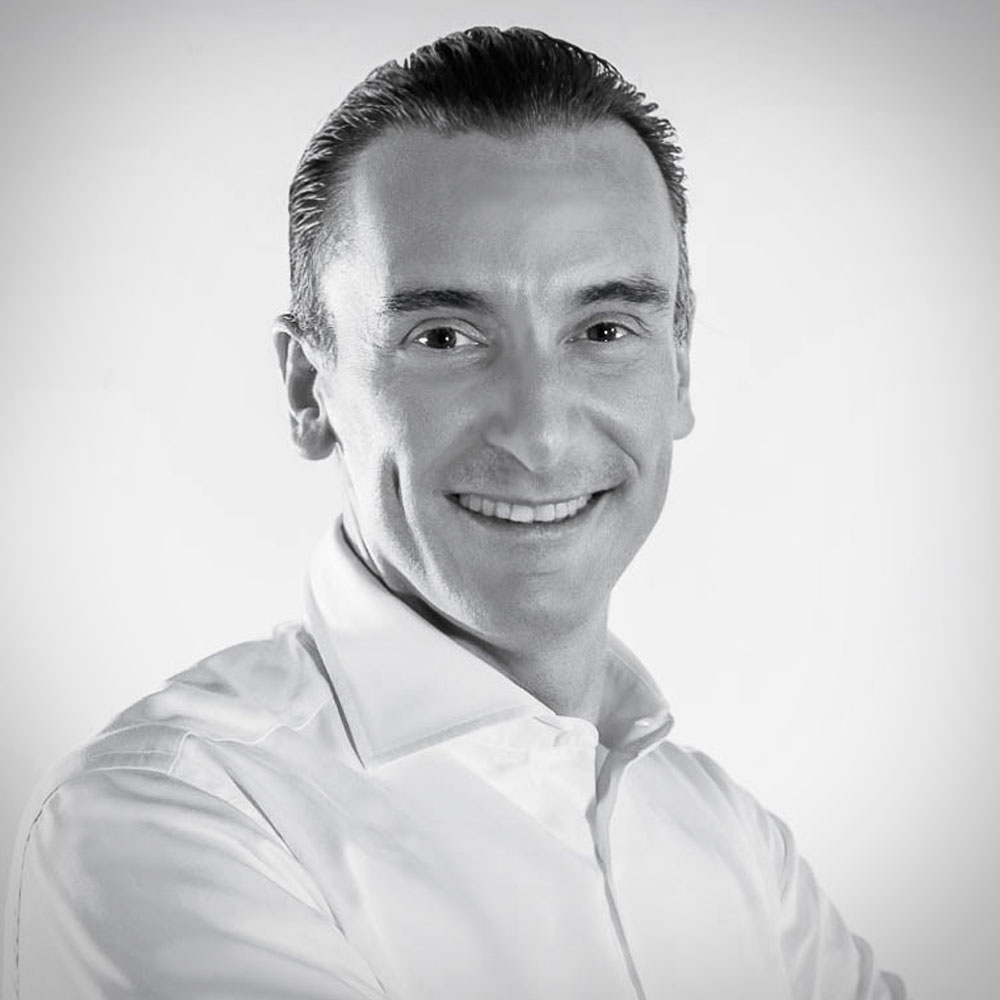 Series host
Marcelo De Santis
Chief Digital Officer, Thoughtworks
As a leader of the global Digital Transformation Practice, Marcelo works with executives to shape and advance their digital transformation, innovation and organization transformation strategies. 
Prior to his current role, Marcelo was chief information and digital officer of Fortune 500 companies Kraft Foods Group, Mondelēz International, one of the world's largest snacks companies, and Pirelli, an Italy headquartered, multi-national tire manufacturer. 
Marcelo has been featured by HITEC as one of the top 100 most influential and notable Hispanic Professionals in technology, and in 2019 was selected by Crain's Chicago Business Magazine's as one of its top 50 CEOs, entrepreneurs and technologists.