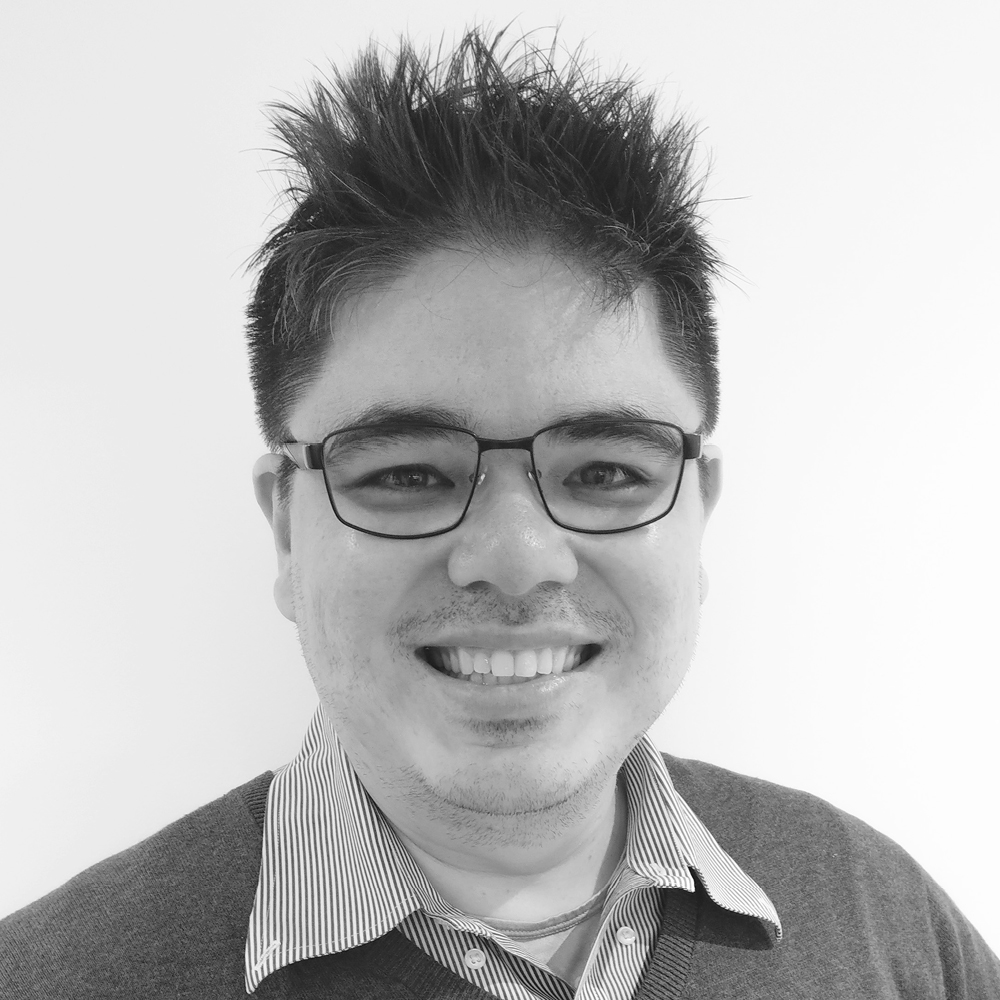 Danilo Sato
Head of data & AI Services UK
As the Data service line lead for Thoughtworks UK, Danilo is responsible for building high-performing teams to solve our client's most complex data problems. He leads technical projects in many areas of architecture and engineering, including software, data, infrastructure, and machine learning.
As an acknowledged thought-leader in the data space, Danilo has published books such as Devops in Practice, and has spoken at conferences around the world on data architecture and machine learning. 
Danilo was recently named by DataIQ as one of the most influential people in data in 2022.