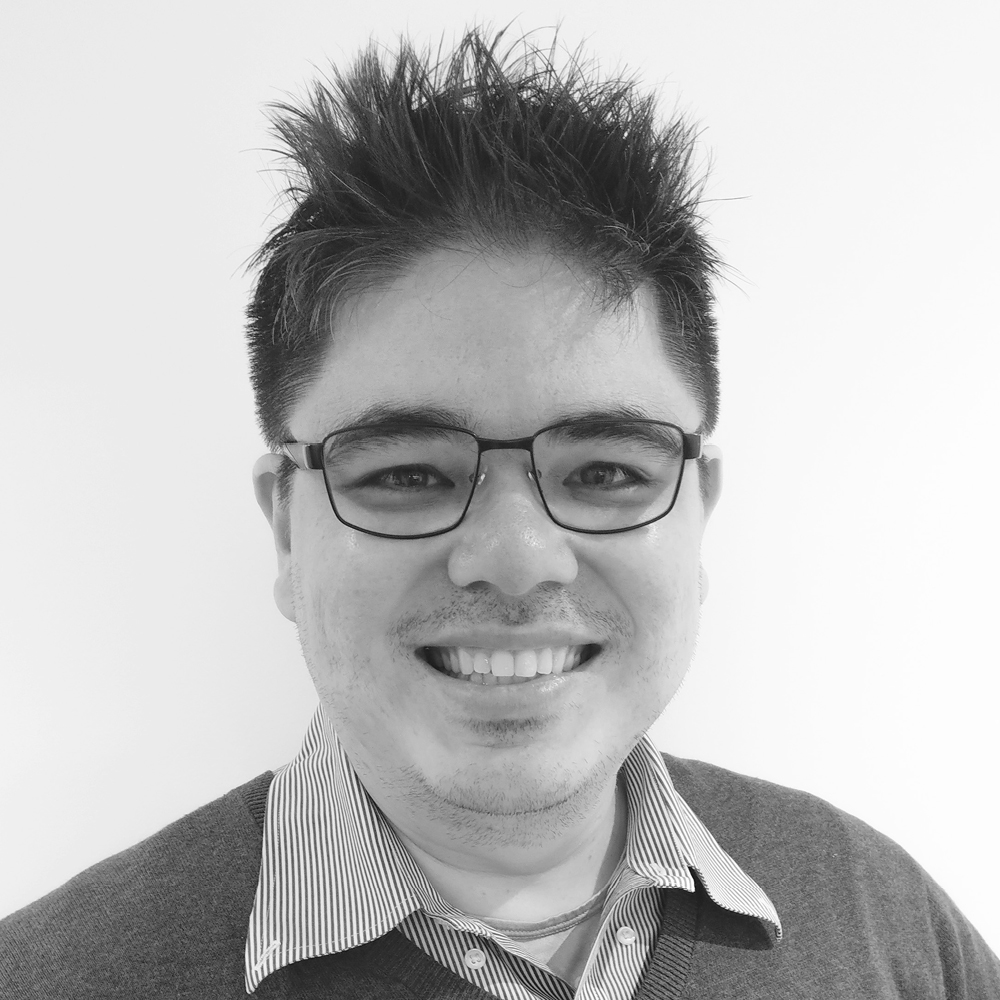 Danilo Sato
Head of data & AI Services UK
As the Data service line lead for Thoughtworks UK and Europe, Danilo is responsible for building high-performing teams and unique propositions that help our clients win with Data & AI. That covers the full spectrum of our services, from data strategy and governance to building the Data & AI products and platforms that bring the strategy to life.
Danilo is also responsible for driving Thoughtworks' unique approaches, such as Data Mesh and Continuous Delivery for Machine Learning (CD4ML). His technical background as an engineer and architect allows him to bridge the gap between business leaders and the delivery teams. With experience working across multiple industries – retail, CPG, media, financial services, healthcare, telecom and public sector – he brings innovative ideas to solve our client's most complex problems.
As an acknowledged thought-leader in the data space, Danilo has published the Devops in Practice book, the seminal article defining CD4ML, and was a reviewer and early contributor to Zhamak's Data Mesh book. Danilo has spoken at conferences around the world on topics such as Data Mesh, data architecture and machine learning.
Danilo was named by DataIQ as one of the most influential people in data in 2022, and our work with ITV using Data Mesh has won the DataIQ 'Shared data, shared culture' award in 2022.