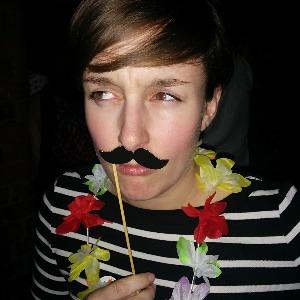 Paula Moughton-Weems
business analyst
Working on that line between business and user experience- I work with clients to strike that balance of advocacy for the business and its end users. Im a big fan of Lean styles and techniques to ensure the delivery of value, fast.
My eclectic work and domain history has given me insight into a lot of things. This enables me to expose and solve problems with some creativity- a multifaceted improvisor one might say!
I'm passionate about working collaboratively, combining skill sets to solve the right problems, the right way.