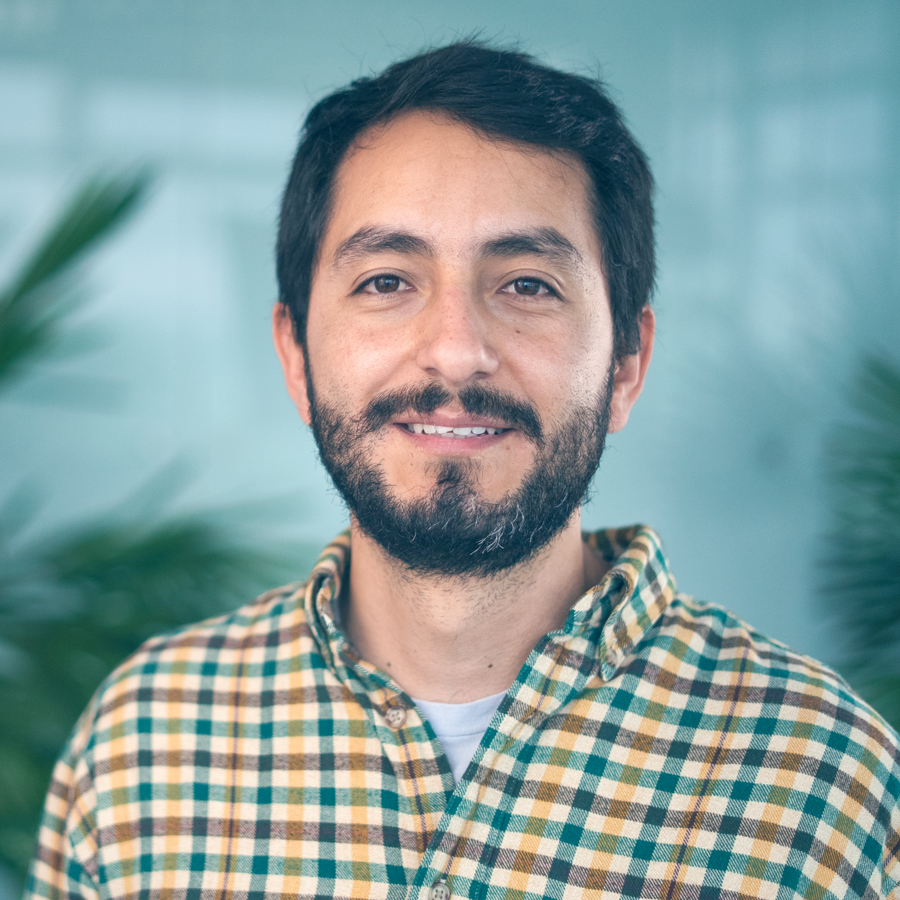 Nicolás Meneses
Recruitment Team Leader Ecuador
I joined Thoughtworks in Quito at the end of 2018 as a Recruiter.
Since 2019 I have contributed 52% of the office's talent growth. I have achieved important milestones such as positioning a strong sourcing engine for talent prospecting. In addition, out of a commitment to contribute diversity to the tech world, we have attracted technical talent from minority groups. 
In 2022, I was appointed Recruiting Team Leader. This new challenge has put me at the forefront of the office's strategy, actively participating in decisions that guide Thoughtworks to meet its goals. It has also allowed me to work more closely with functions such as Demand, which has given me a much deeper insight into our line of business. Finally, I now have the opportunity to be the facilitator of other recruiters' development so that they can draw and achieve their career goals. 
I am passionate about the diversity of peoples and nationalities that Ecuador has and their social struggle throughout history. I have taken Kichwa classes, collaborated in language revitalization research and participated in community tourism activities, which has allowed me to raise awareness about different realities.
I live in Quito and have a pet named Ramón.