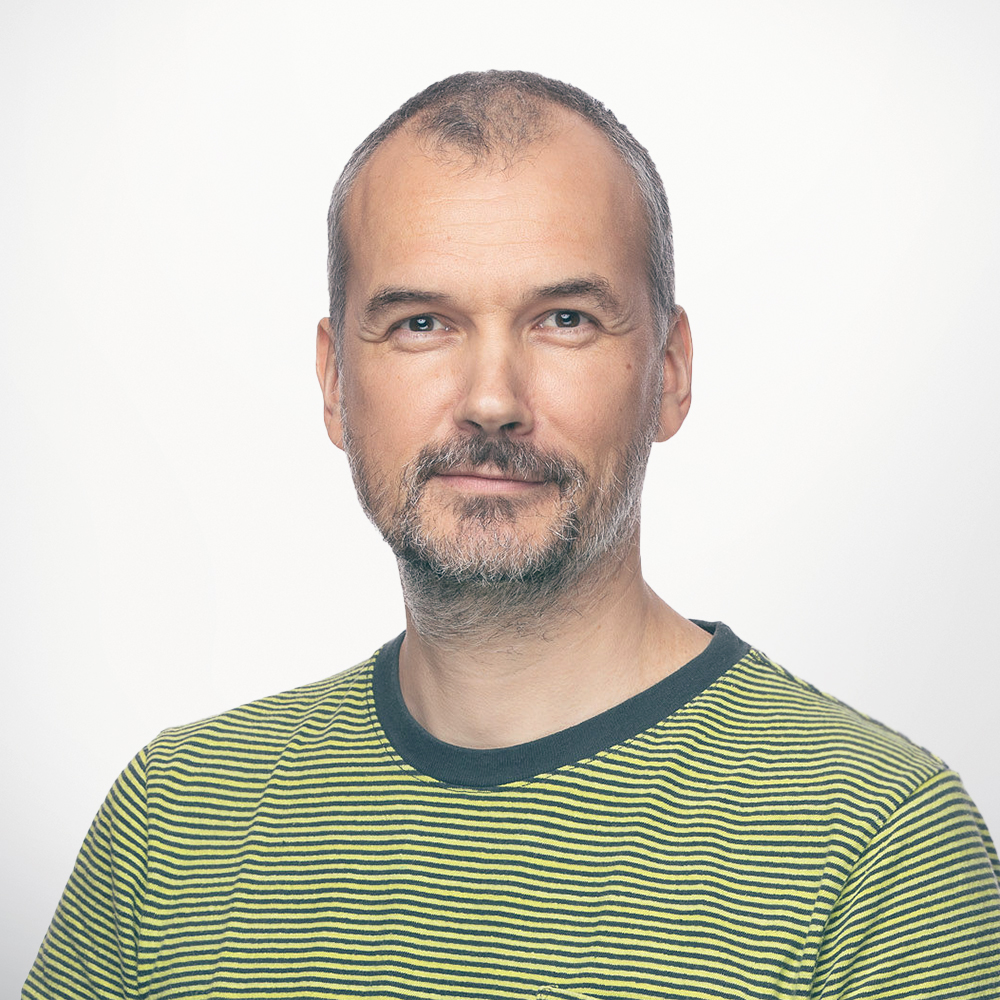 Julien Deswaef
Lead Experience Designer
I'm a digital artist, designer and developer, originally from Belgium, now living in Barcelona.

Active both in visual arts as well as in free / libre and open source software, I have the ability to transform ideas into digital realities. Before joining Thoughtworks, I regularly collaborated with artists in the world of entertainment, music and fine arts.
Since 2001, I've been involved in community networks, first in Brussels, then more recently with NYCmesh. I also co-created the Open Source Design NYC chapter and actively participate in the organization of the Libre Graphics Meeting.