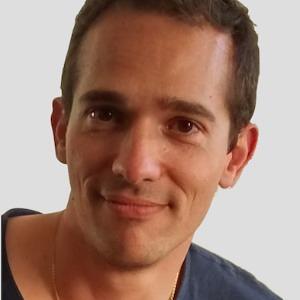 JR D'Amore
Lead Consultant
I spent many years writing distributed and web applications, while leading teams to transition to better ways to deliver software and manage projects.
I like to provide the insight and energy necessary to look at new ways to do software, taking the developer, the architect, and the CIO on an unexpected journey.
Along the way I swim with sharks (literally), cook, and keep my garden green (both literally and metaphorically).