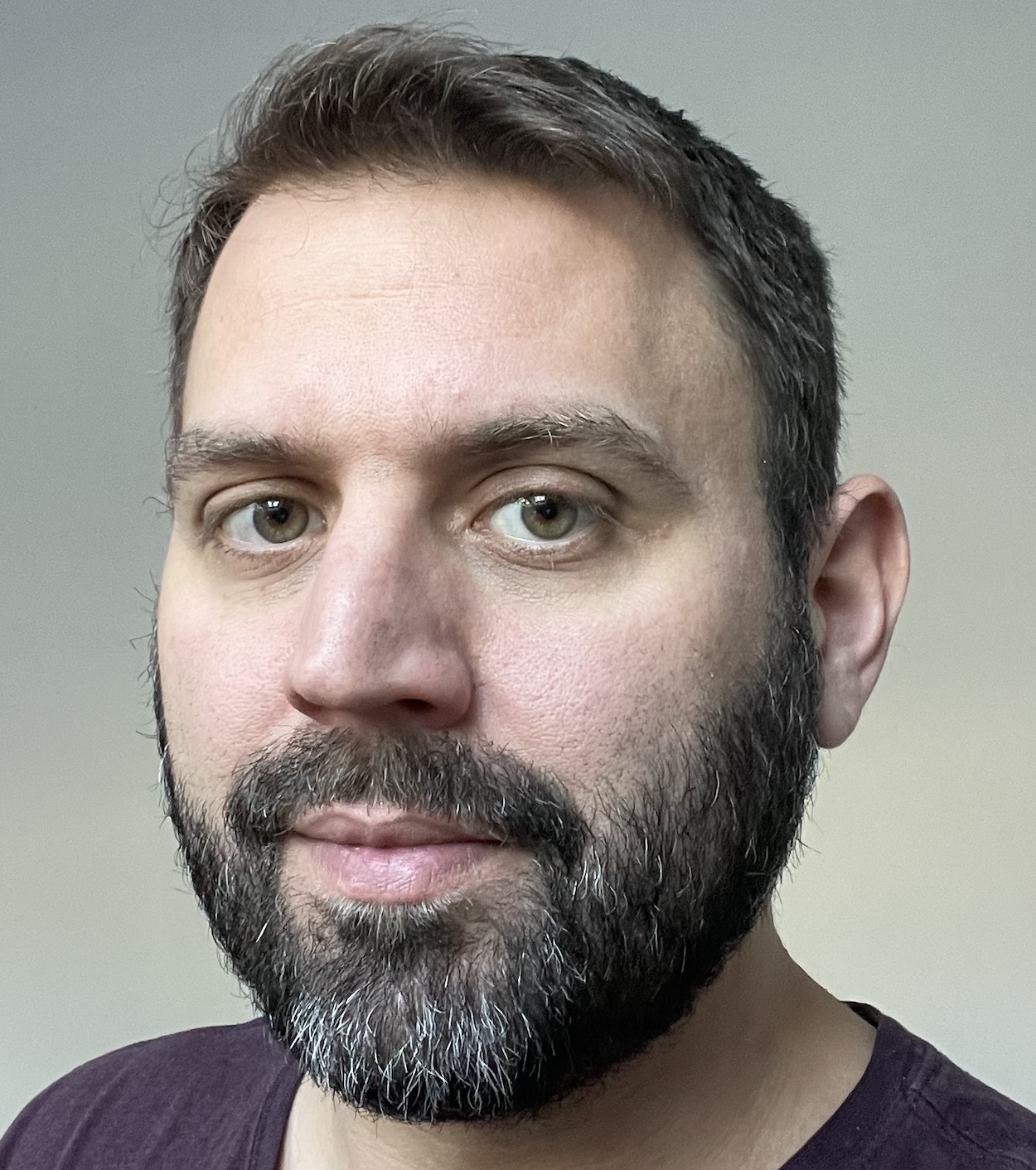 Heiko Gerin
Head of Technology, Australia and New Zealand
Heiko is a technology leader with a long history of successfully delivering digital products and services in a variety of roles from deeply technical to non-technical. He is currently Thoughtworks' Head of Technology, Australia and New Zealand, and is accountable for ensuring the quality of technical work delivered by local teams and distributed teams across many countries.
Heiko leads, connects and grows Thoughtworkers. He encourages talented technologists to share their knowledge and foster technology communities. When required, he enjoys taking a hands-on approach to support teams in solving particularly tricky challenges.
As a consultant, Heiko continues to spend time in many client-facing roles and provides advice on organizational design, technology strategy, effective engineering and delivery practices, architecture, security, reliability engineering and cloud solutions.