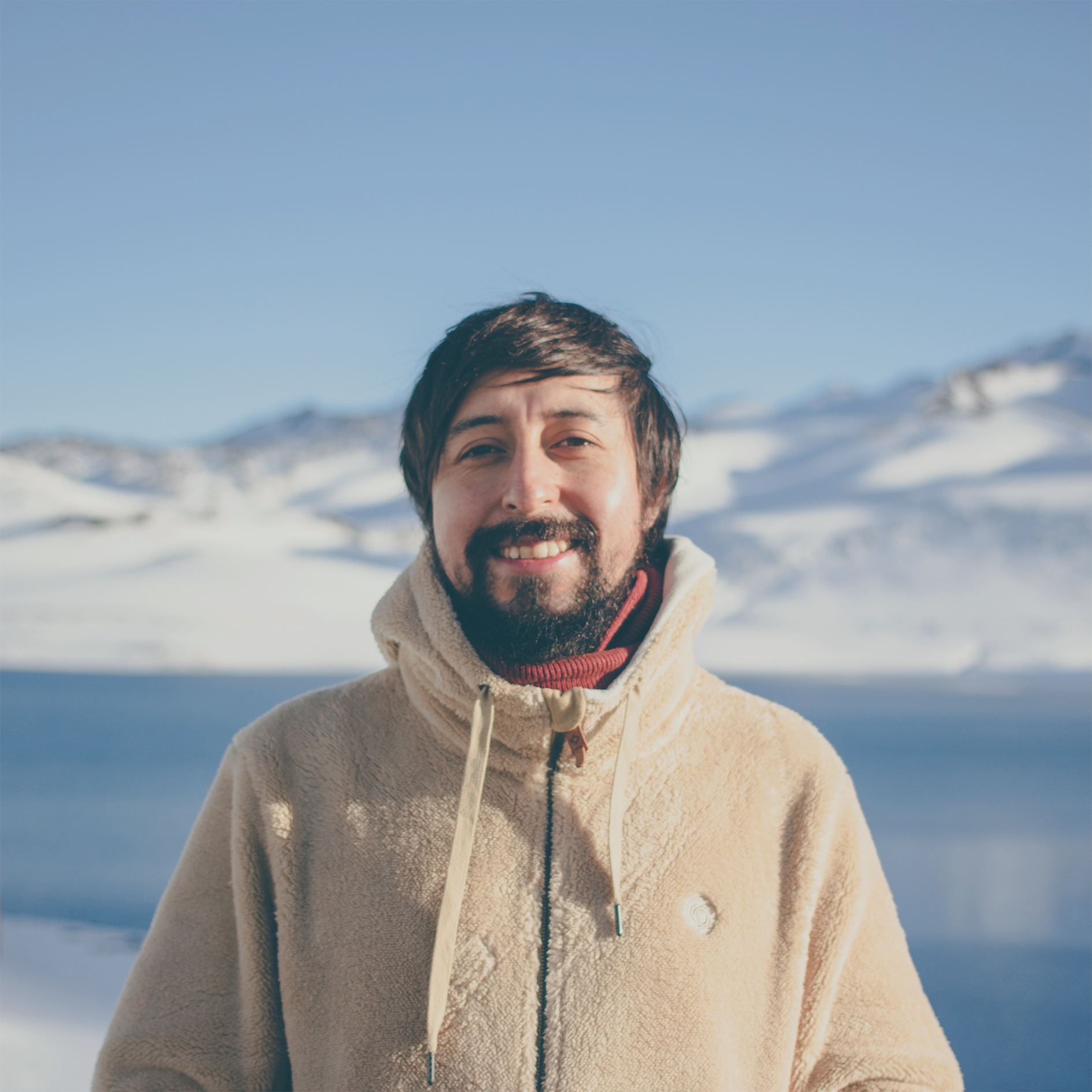 Gaspar Soto
Lead consultant / Technical Lead
Lead consultant at Thoughtworks, with experience in different industries such as retail, banking and airlines, where I have played different roles like developer, technical anchor, and most recently, technical lead.
I have worked with clients in Chile helping them to deliver software with focus in quality and business value. Additionally, I have trained people in practices like Test Driven Development, Continuos Integration and Continuos Delivery, among others.
I can describe myself as a maniac of automated testing, it's hard to remember a code review where I did not ask for an additional test.If we want to deliver software faster and with confidence, this is the best way to do it.
I always say that the biggest problem in my job is not the technical part, the computer is always going to do whatever we command it to do, but people don't work that way, and that is great. We need to discuss our ideas and thoughts, and try to find the best approach for the problemwe are facing.
In my personal life I try to practice the minimalism and in my free time I love spending time reading history, philosophy and politics books. I also like cooking and practice some sports. I'm not the best, but I love what I do, and as the say goes,  "practice makes perfect".