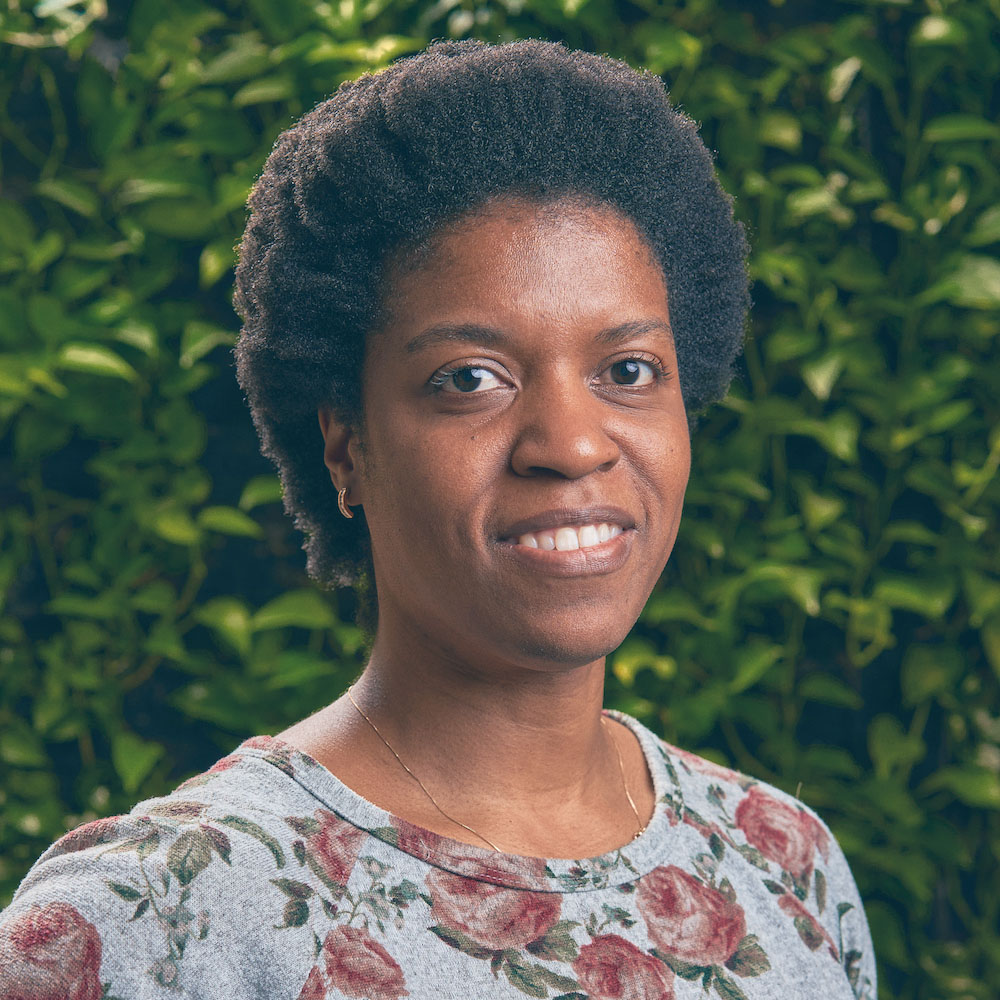 Desiree Santos
Lead Software Consultant
Desiree is a software developed, technical leader and Emerging Tech Lead at Thoughtworks Germany with over ten years of experience in agile developing software across multiple industries. 
Passionate about Agile methodologies, software, and hardware development.
Desiree is also delighted to use emerging technologies and techniques to solve real-world problems by creating value now through cute-edge technologies.