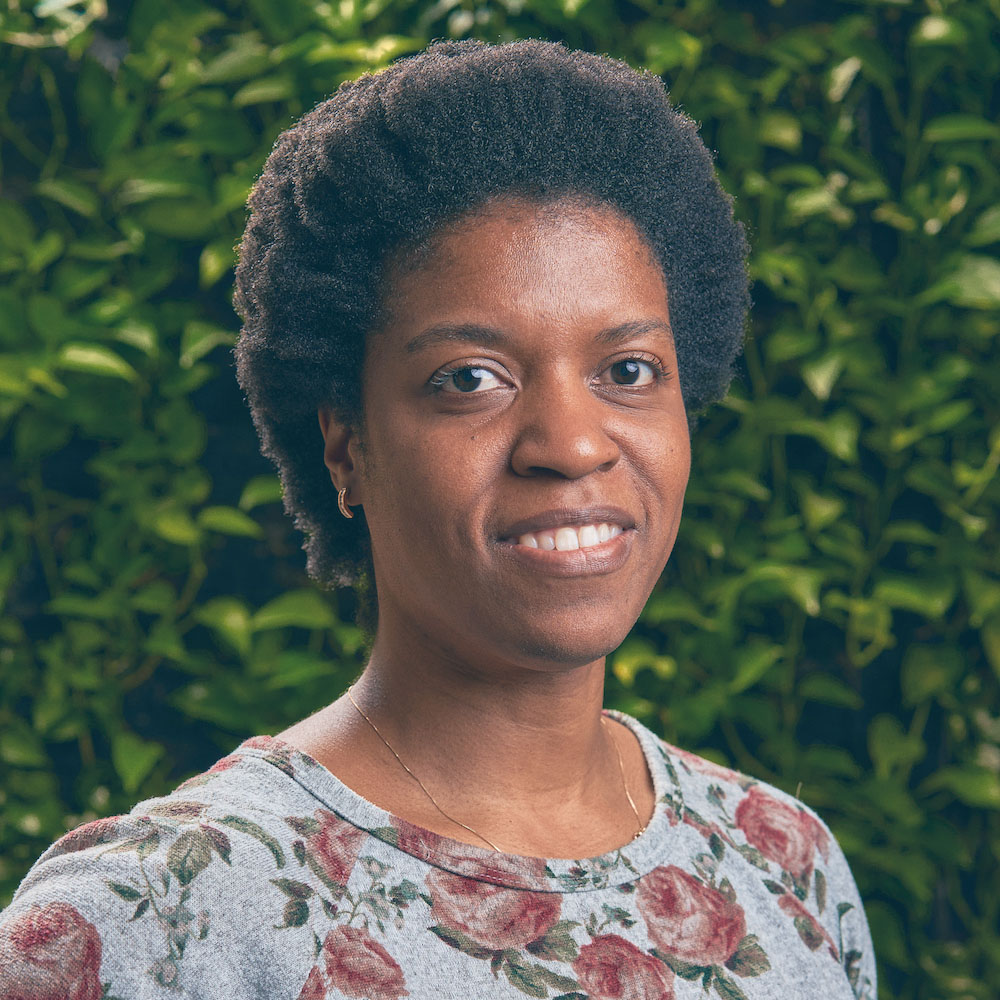 Desiree Santos
SENIOR Developer
Passionate about Agile Methodologies, software and hardware development, Desiree has been working at Thoughtworks since 2013. She also loves to bring a smile on our clients' faces by solving their complex problems through technology. 
When Desiree is not coding, she spends her time working on IoT projects using Arduino and raspbery Pi. A fascinating example of her work was the development of a glove that enables people with visual impairment to interact with the colors of art pieces.
Militant in the open hardware movement, developing automation and robotics projects, she coordinates the arduino community in Rio de Janeiro (ArduInRio) and is part of the Hackerspace Matehackers in Porto Alegre.