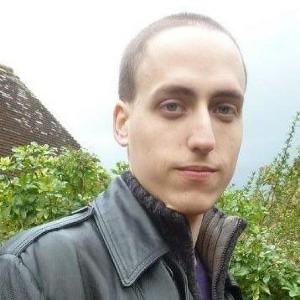 Christopher Martin
Developer
I'm a developer with over a decade of experience from the UK. Since joining Thoughtworks I've had the opportunity to work full stack in multiple different languages, such as Clojure and TypeScript.

I'm passionate about solving real world problems for end users while writing quality, maintainable code. I truly believe development practices such as TDD and pair programming not only help teams deliver quality software faster, but it also makes coming to work everyday more enjoyable.
I joined Thoughtworks after meeting some friendly Thoughtworkers at a RapidFTR code jam being hosted in the London office. I got chatting to them at dinner afterwards and they offered to forward my CV on to recruitment!
In my spare time I'll likely be working on the open source build monitor Nevergreen or playing video games. Sometimes I even go outside and cycle, but only when the weather is nice (so not often).