In our series 'Career Pathways', we share inspiring, real-life stories from Thoughtworkers on how they began their career in technology, lessons they learnt along the way, and how their journey at Thoughtworks has enabled their career as technologists.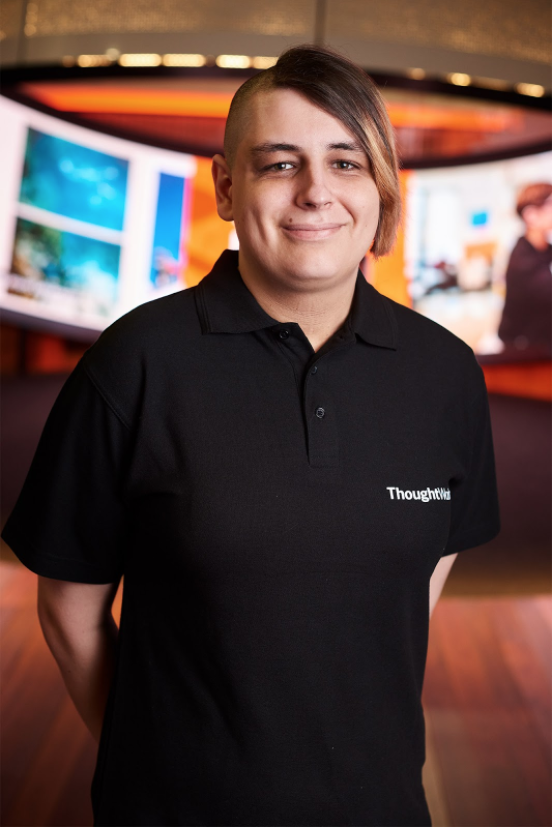 Name:
Effy Elden
Joined Thoughtworks:
2018
Role:
Senior Consultant  
Tell us one fun fact about yourself.
I have a faint scar on my cheek from being scratched by a kangaroo.
 
What was your pathway into a Tech career?
I was always a bit of a techie and was interested in computers from an early age. After leaving high school to pursue a Certificate III & IV in Information Technology, I ended up working as the IT Administrator for a non-profit organization who provides counseling for refugees who've suffered torture and trauma. From there, my interest in progressive politics led me to move to Victoria to become a Technology Manager for the Victorian Greens political party, which meant I was doing everything related to computers, from server administration and networking through to software development and website maintenance.
 
What has your journey been like at Thoughtworks?
I've been at Thoughtworks for nearly two and a half years now, and it's given me a chance to explore my interests and work out a bit of a career path for myself. During that time, I got to work on frontend app development, backend API development, cloud infrastructure, and CI/CD pipelines, largely for clients in the financial sector, including an insurance company and one of the big four banks. One of the things I love about being a consultant is that things never stay the same for too long. If I start to get bored, I know that soon I'll be jumping into a different project, with a different context, business domain, tech stack, and stakeholders.
 
What are you working on at the moment?
I'm at a large financial institution, working on improving the developer experience for hundreds of developers across the company. This includes building an opinionated CI/CD platform which provides automated governance and compliance, thus simplifying the path to production and helping developers spend more time on what really matters: delivering value to customers.
 
How has your technical expertise evolved throughout your career? 
I started out as a generalist and had to pick up skills in almost every area of IT given the small nature of the organisations I worked for. I took this "jack of all trades" skillset with me when I started at Thoughtworks, and over time I've been able to hone in on where my passion and talent lies.
 
What are you most proud of in your career so far?
Having the opportunity to stand up on a stage in front of my peers and talk about the things I'm passionate about. Last year I got to speak at over half a dozen conferences, on topics ranging from gender diversity to mature development practices for Infrastructure as Code.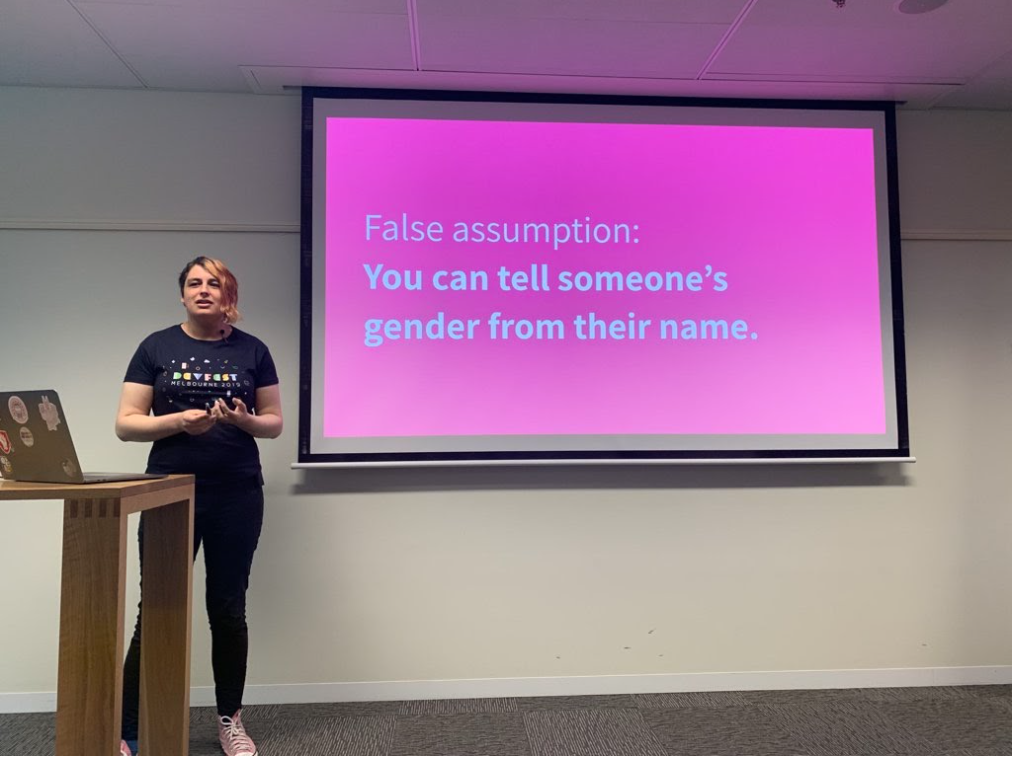 What unique opportunities do technologists have when it comes to advocating for positive and social change? 
Technology is at the heart of every sector of our society. Technologists have extraordinary power, and as a result, we are valuable, we are in demand, and we can make a difference. We just have to organise and stand up for what's right.
 
What is the one trend in recent technology that has captured your interest the most?
Smart assistants and home automation - I'm a sucker for the future promised by Google Home, Alexa, Siri, and the "Internet of Things". While there's a lot of privacy and security concerns that we need to address better as an industry, the potential is huge!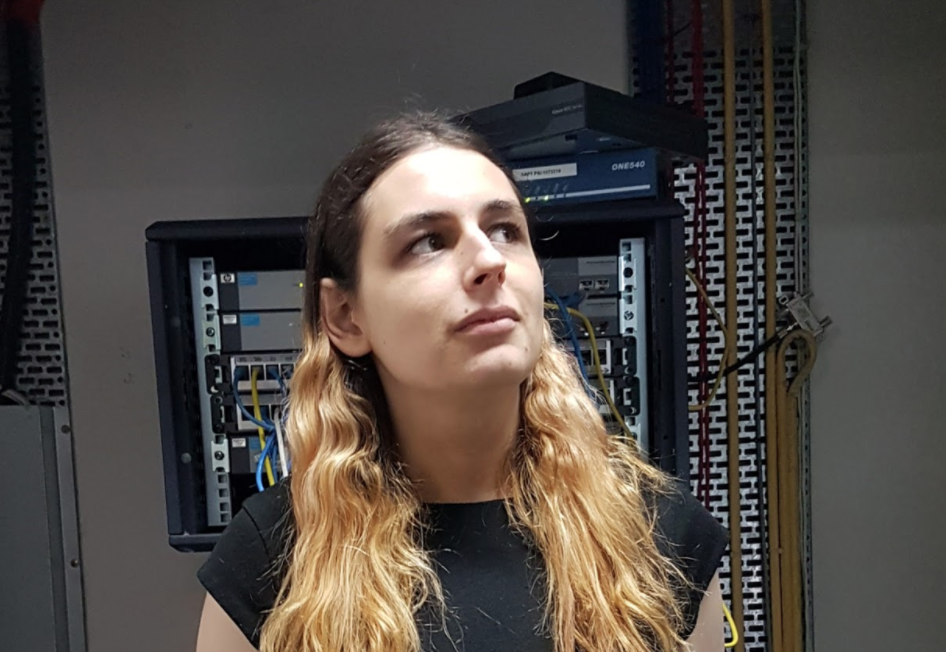 What's the best advice you've been given?
Slow down, listen to the people around you, and take the time to learn from them.
 
What's next for your career?
I'm not sure, honestly. Thoughtworks gives me a lot of opportunities to try out different roles, technologies, and domains. For now, I'm content to learn and grow as best I can.




 
Disclaimer: The statements and opinions expressed in this article are those of the author(s) and do not necessarily reflect the positions of Thoughtworks.