About the webinar:
Customers are exposed to new digital experiences from a variety of disruptive companies every day; and each new experience resets their expectations about what is possible. Creating value for customers and meeting those expectations is a challenge for most digital organizations, and customer obsession alone is no longer sufficient to transform the enterprise. To succeed, you must change the way you conceive and build new products to surprise and delight customers.
In this webinar replay, Thoughtworks and Forrester experts share insights into how you can design for differentiated customer value in your own organization. 
Joe Murray and Fiona Mark
Nic Smythe and Sam Higgins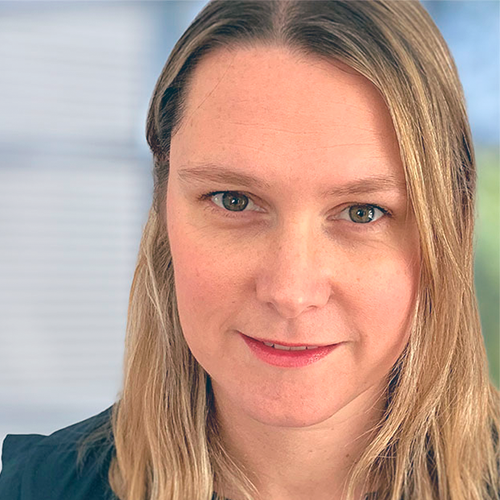 Fiona Mark
Principal Analyst - Forrester
Fiona is a principal analyst helping technology leaders address the challenges of leading technology organizations at a time of unprecedented change. Her research focuses on setting CTOs up for success in leading technology innovation, partnering across the organization, and delivering amazing products. Her other research interests include how diversity, inclusion, and equity are relevant to technology leaders and how technology leaders can drive more value from partnerships.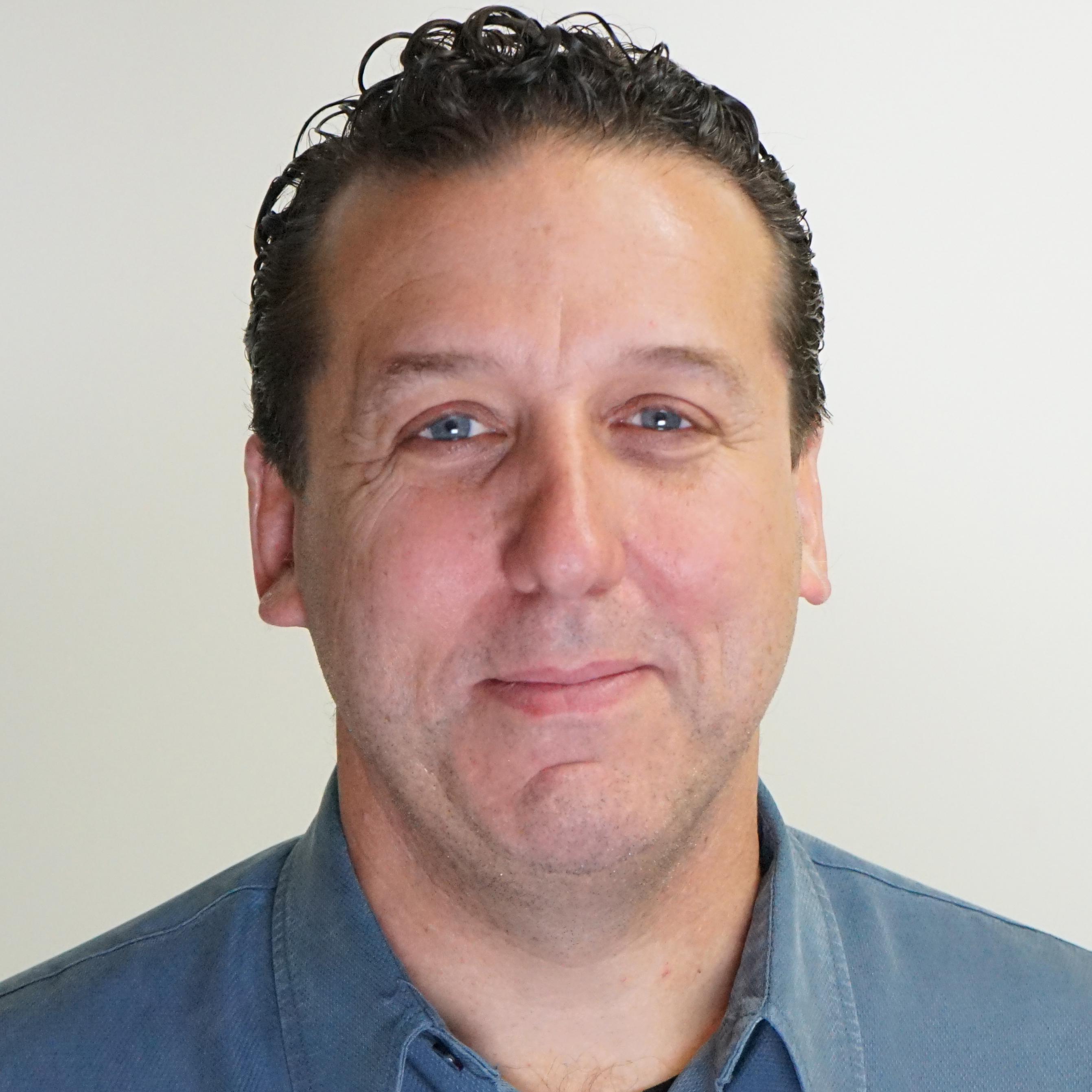 Joe Murray
Chief Digital Officer - North America
Joe leads an organization of strategy, product and design consultants delivering customer experience solutions including CX Strategy, Digital Product Design and Delivery, and Product Organization Transformation for our clients. Our clients cross all industries and vary in size from scale ups to Fortune 50. Most recently, Joe was Global CTO for frog design. Over a 30 year career, he has held leadership roles in management consulting, enterprise software and founded a startup, always focused on helping his clients grow their business through a focus on customer experience. Joe is based in Seattle, WA.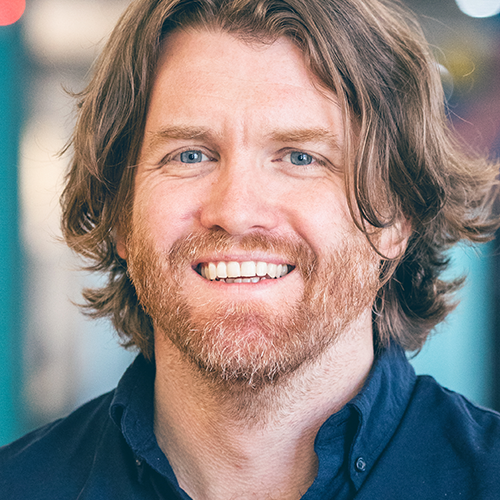 Nic Smythe
Director of Customer Experience, Product & Design, Thoughtworks Australia
I have been with Thoughtworks since 2013, specialising in product management, user experience, digital innovation, and strategy. I have over 20 years' experience in digital and technology, including with some of Australia's biggest media organisations. Today, I lead the Customer Experience, Product & Design service line at Thoughtworks Australia.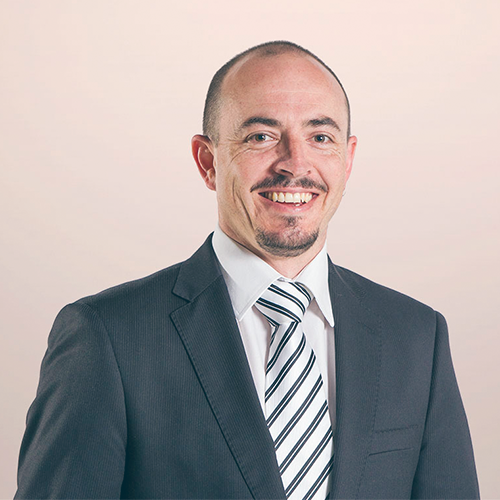 Sam Higgins
Principal Analyst - Forrester
Sam assists technology executives and their business counterparts in understanding the opportunities and barriers facing them and their teams from continual technology-driven transformation.
His professional engagements in the private sector, as well as state and federal government, assist him in addressing the unique IT management and delivery challenges found in diverse industries including banking, healthcare, education, transportation, and mining. At Forrester, he provides specific guidance to financial services institutions, public sector agencies, and asset-intensive firms in the energy, utilities, and resources sector.