In our webinar series we had a closer look into each of the four principles, highlighting their benefits but also challenges that you might encounter while implementing Data Mesh in your company.

In this edition of the webinar series we will focus on the how and share tangible success stories that bridge the theory and implementation. Sina Jahan and Zhamak Dehghani will discuss an influential Data Mesh implementation at a large scale Fortune 50 enterprise.
What you will take away: 
Using the four principles of the Data Mesh as lenses to understand our 3 year journey

A tangible understanding of what a Data Mesh implementation would look like

A look at the products, architecture, API design of a Data Mesh implementation

Roadblocks, friction and lessons learned by implementing Data Mesh with constraints from the health care domain and capabilities of major cloud providers
The speakers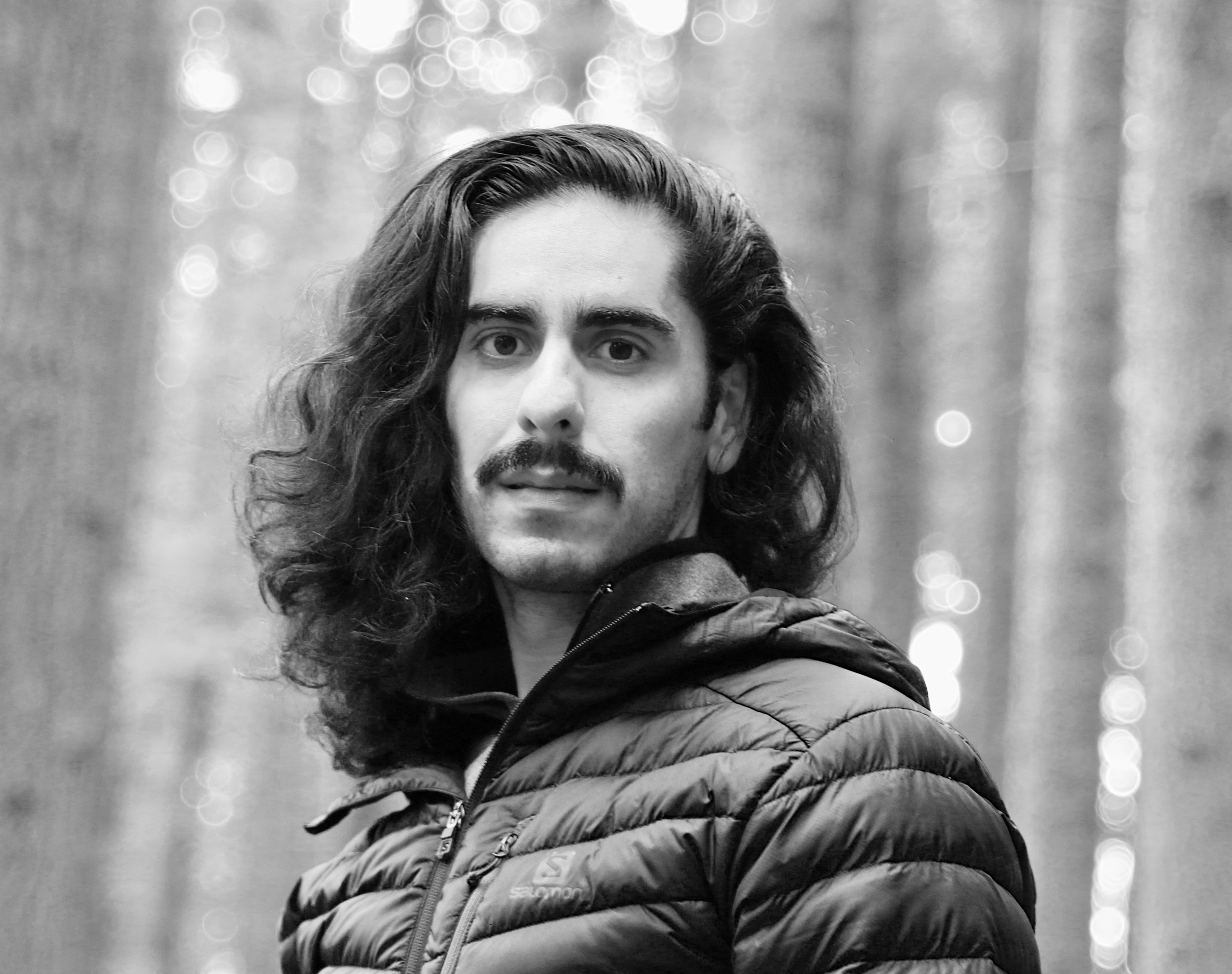 Sina Jahan
Principal Consultant at Thoughtworks
Sina loves building high-performing products, platforms and teams. Over the past two decades he has played a wide spectrum of technology roles such as architect, developer, product manager, engineering manager, interim CTO and such and has a good track record of shipping useful technology.
As a Principal Consultant he has advised a variety of Fortune 500 clients on technology strategy, platforms and scaling technology organizations.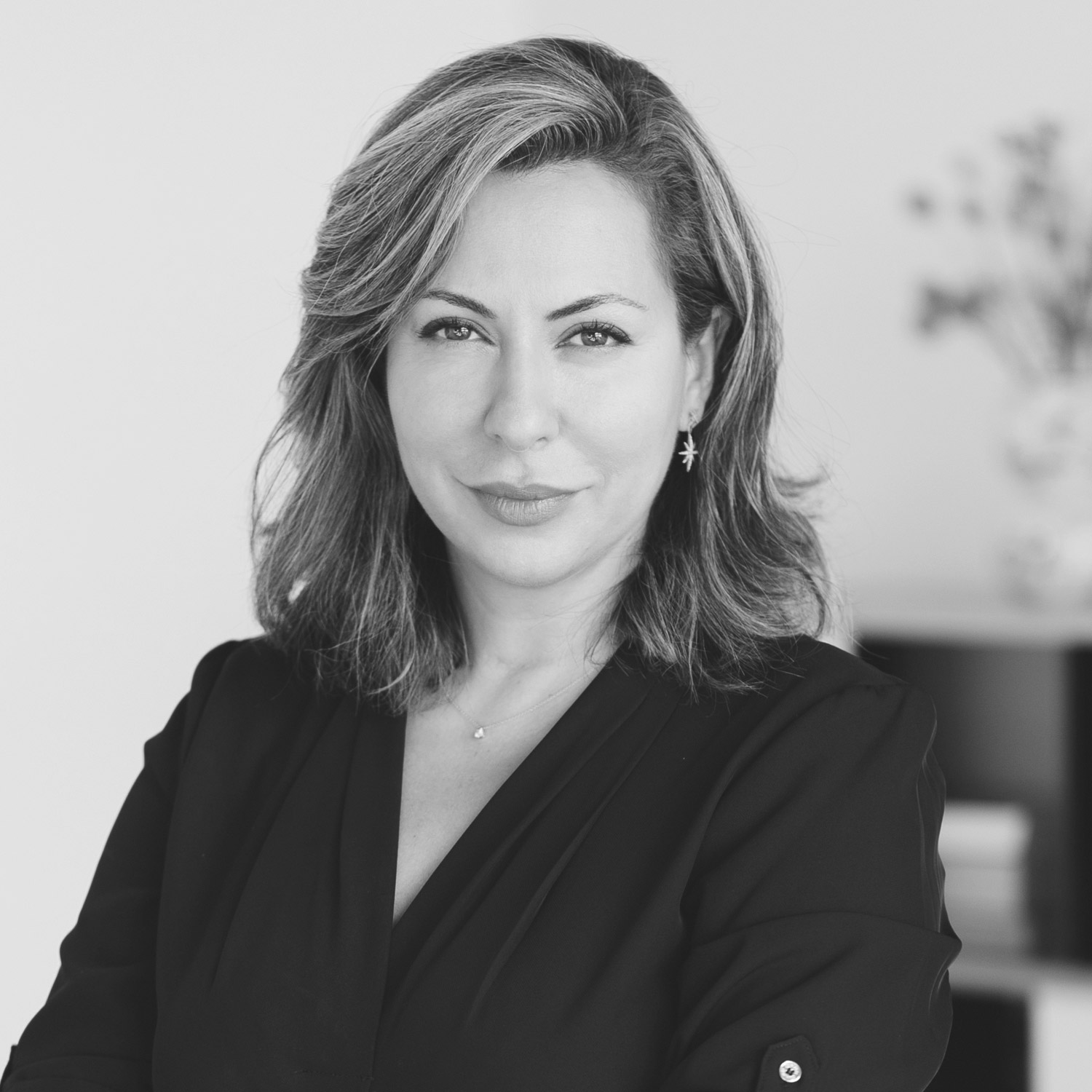 Zhamak Dehghani
Director of Emerging Technologies, Thoughtworks, North America
Zhamak Dehghani works with Thoughtworks as the director of emerging technologies in North America, with a focus on distributed systems and big data architecture, with a deep passion for decentralized technology solutions - the foundations for democratization: data mesh, decentralized trust and identity, and networking protocols.

She founded the concept of Data Mesh in 2018, a paradigm shift in big data management toward data decentralization, and since has been evangelizing the concept with the wider industry.