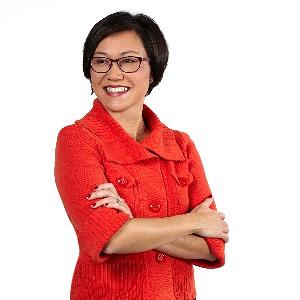 Miranda Hill
Director, Commerce and Innovation Strategy
I am an experienced leader of product innovation teams who is passionate about creating customer-centric experiences that blend the right mix of business and technology solutions.  
I enjoy the challenge of designing elegant and simple experiences to solve complex client situations. 
My mantra has always been to shoot for the moon but iterate your way there by embarking on a journey with the right set of initiatives that show wins along the way.