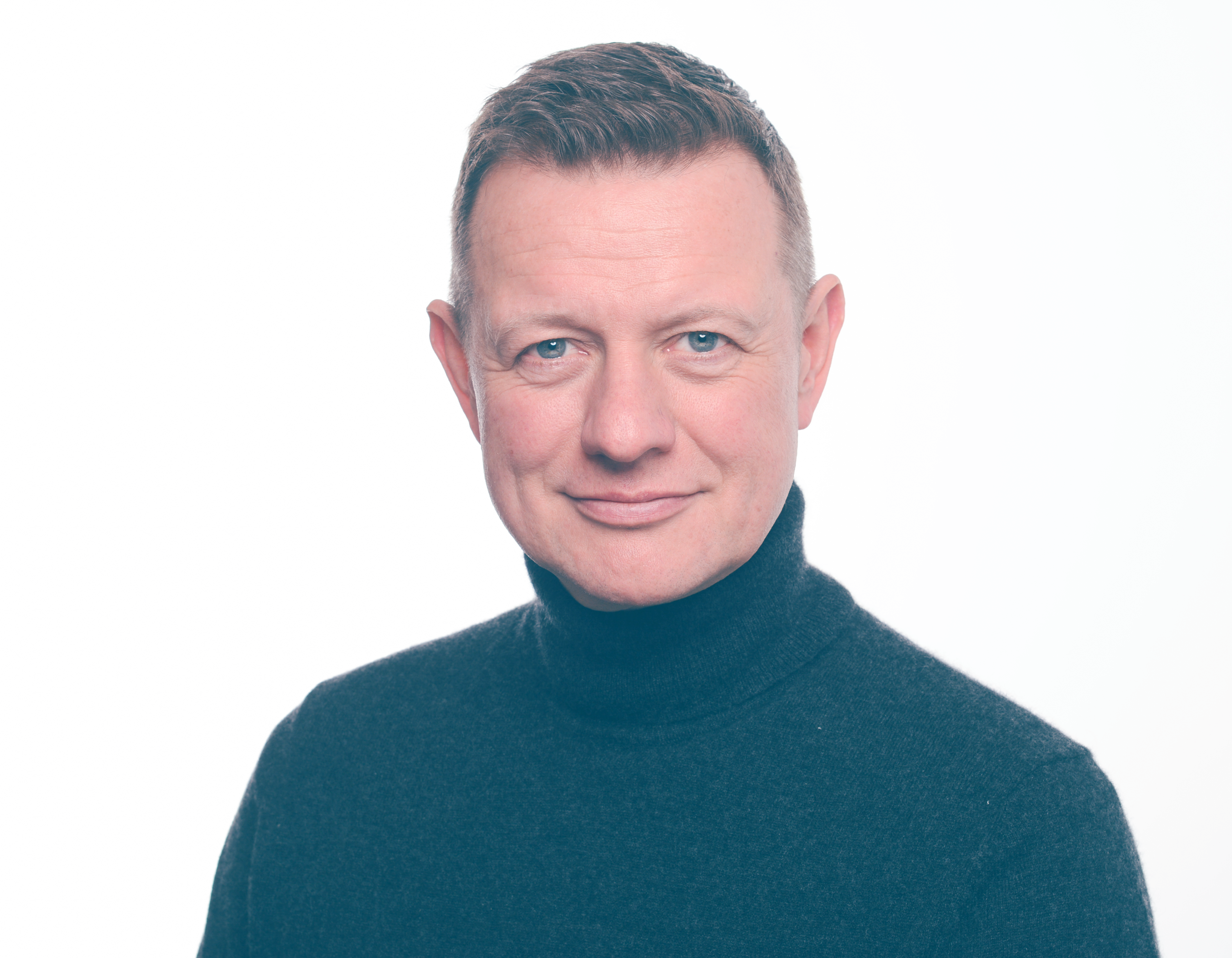 Dr. Martin Kramer
Client Principal
Solutions. Value. Trust. Delivered.
My passion is delivering great software products and building high-performing teams. With 20+ years experience in the software industry spanning a wide range of technologies, methodologies, industries, and countries I have led small teams and also engagements up to 100+ people.
My professional life started with being a programmer on large scale systems integration projects. From there I have grown my experience into almost all facets of software delivery, from traditional approaches with roles within design, build, test, and maintenance towards modern agile methodologies. I can confess that I have gone through several mind-changing paradigm shifts myself. Most of this has been from the consultant point of view. Yet, I also spend several years within the transportation industry and also on the business side.
Currently I am fascinated about the agile way of working in cross functional teams. Because of the focus on impact, value and because of the great diversity of skills, culture, and opinions that promote creativity.
My background also includes a PhD in computer science with an award winning dissertation.
Apart from work am serious about playing jazz and like challenges like running marathons. As an alumnus of Germany's prestigious academic scholarship foundation I voluntarily help young students to establish mentorships to fellow alumni. I also voluntarily help to promote inclusion for school children.