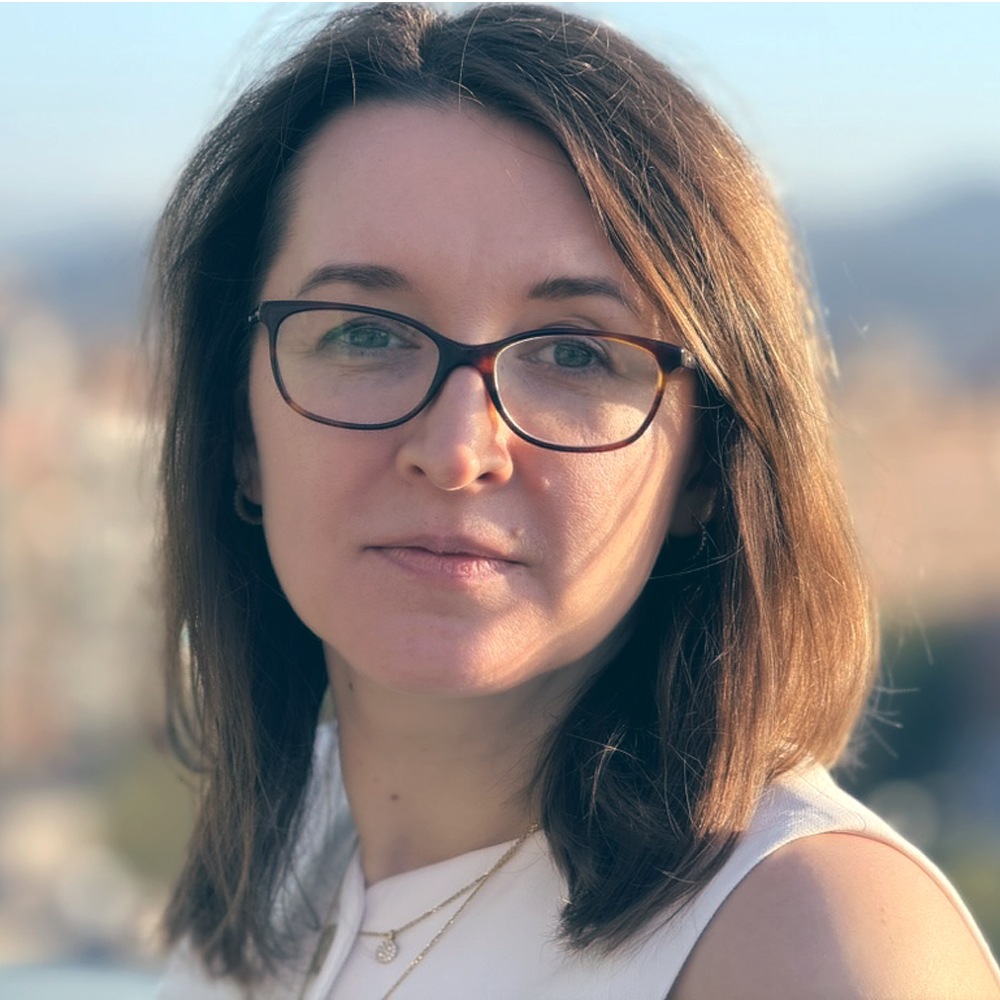 I joined Thoughtworks in Chicago in 2006 because the company's inclusive culture and mission to revolutionize the technology industry really resonated with me. 
I'm proud to have helped grow, and now lead, a strong global legal team. I value tremendously the opportunity to grow as our business has grown. In the early years the legal team was small, so as we were opening new offices across the world, such as in China and Brazil, I was able to work with business leaders across the world.
Now as Chief Legal Officer and Chief Compliance Officer, I am responsible for advising our global leadership team, leading the global and regional legal teams,  and growing and leading our compliance and ethics program.
I live in Chicago.