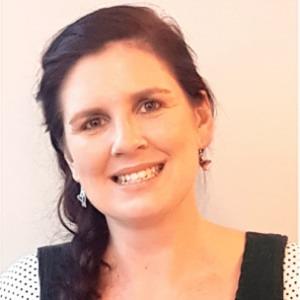 I spent 4 years with Thoughtworks as a senior and lead developer before joining OFS as tech lead in 2019. I have over 18 years of software development experience and have worked in Perth, London, Melbourne and Sydney as a developer and in 2017 spent 4 months in Pune, India training graduates.
One of the things I love the most about being a programmer is the variety of being able to work with large and small companies on projects from small phone apps to complex real-time systems and building things in a number of languages and tech stacks.
I have experience in all aspects of the development life cycle and passion for Agile practices and enjoy teaching and sharing good development practices with others.