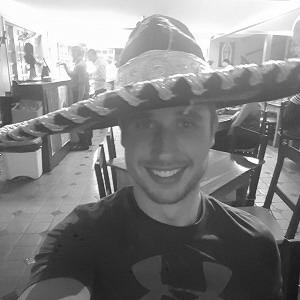 Karl Stoney
Technical Lead
12 years or so experience in application development and architecture, with a keen interest in security (fuelled from my days as an EA at Hewlett-Packard Enterprise Security Services).  
These days, I'm a bit of a DevOps fanatic as I thoroughly enjoy helping and enabling others, taking them on the same journey I have been on for the past few years.  I try to write about it as I go on my blog.
I also spend a disproportionate amount of my time contributing back to the open source community that has given us all so much!  Currently getting my teeth stuck into Hawkeye, among others!