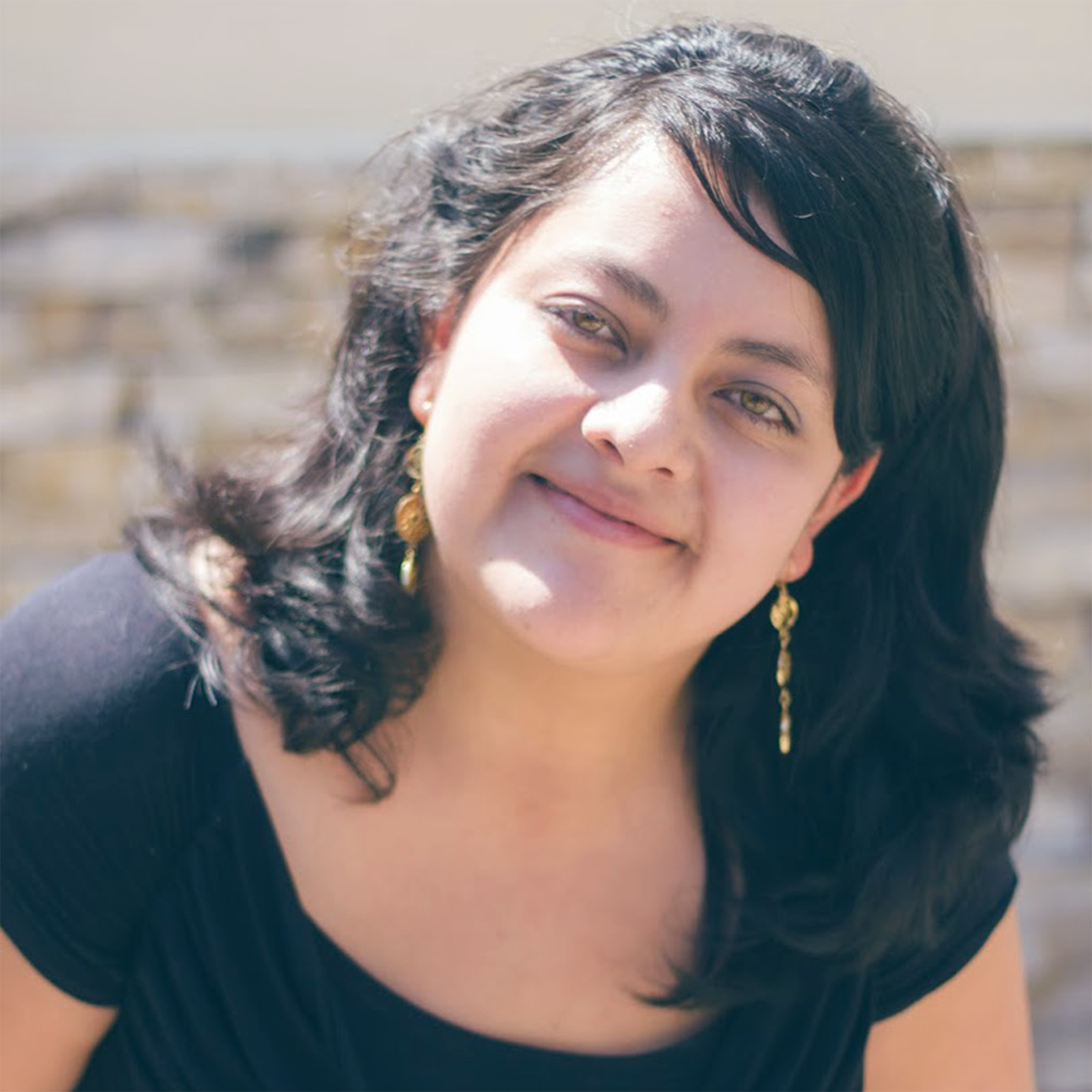 Karina Mora
Tech Principal & Systems Architect
Tech Principal at Thoughtworks, with a 12-year track record in different business contexts. I have played various roles such as: developer, technical leader, architect and strategic advisor for Technological Initiatives, the role I currently have.
I'm passionate about consulting at the strategy level, as well as being an active part in building the vision of teams that enable strategic initiatives. I am interested in topics related to security, cloud architecture, and technology platforms such as OAuth and OpenIdConnect protocols, API Management, APIOps, Service Mesh, and Cloud architectures with Kubernetes.
I enjoy blending technology with business, meaning truly understanding the technical details of architecture solutions, communicating them at different levels of detail, and working closely with business roles to connect technology decisions with business needs and priorities.