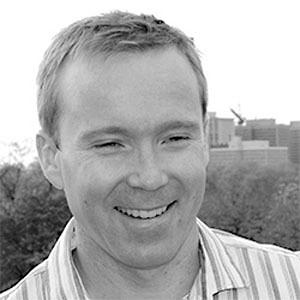 Jason Pfetcher
General Counsel
Jason Pfetcher has served as Thoughtworks General Counsel since 2011. He helped found the Thoughtworks in-house legal team in 2000, and has assisted in the company's expansion from a solely US-based business to a transnational enterprise spanning twelve countries. As General Counsel, Jason manages a global legal team that provides strategic, business, and legal counsel to help amplify Thoughtworks' impact.
Prior to his role as General Counsel, Jason served as Head of Finance and Operations for Thoughtworks Europe, where he was responsible for commercial, financial, and operational aspects of the European business. He also helped found Thoughtworks Studios, the product division of Thoughtworks, in 2006.
Prior to joining Thoughtworks, Jason was in private practice as a principal in the law firm of Goodwin & Pfetcher, where his practice focused on information technology, intellectual property, corporate, and employment law.