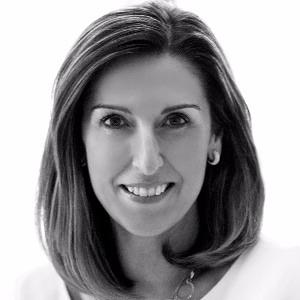 Inma Martinez
Spokesperson and ambassador for the UK Trade & Industry Business Catalyst programme
A leader and an entrepreneur, Inma Martinez has been an innovator in the mobile industry since the 2000s. Having switched careers from banking to telecoms in 1998 she was part of the core development of WAP and mobile data as well as the early e-commerce and FinTech platforms.
Inma is well-versed on the future of digitalisation and a developer of many of the emerging sectors such as IoT, Smart Cities, and Artificial Intelligence deployed to create products and services.
Since 2001 she has served as an independent technology advisor to the EU Technology Commission, recently participating as Big Data expert at the EU2016NL CIO summit, and collaborating with various digital working groups across Europe.
Inma's entrepreneurial spirit has seen her co-found and lead tech start-ups since 1999, while in the interim periods she has advised multinational organisations, such as NOKIA, IBM, LG, HP and EPSON Business Council.