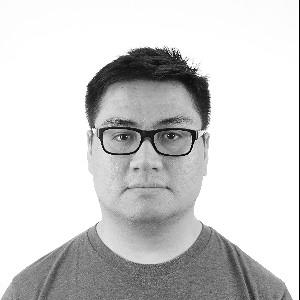 Gonzalo Martinez Ramirez
Consultant developer
Hi, I'm Gonzalo, and I'm a Consultant and Software Developer at Thoughtworks.
I'm an engineer, passionate about solving complex problems, helping to create value to the customers through software engineering and introducing new ways of thinking to my co-workers.
My current interests are Data Engineering, Big Data and Machine Learning. I like the challenge of design and implement large-scale applications and distributed systems.
In my spare time, I enjoy playing the piano and the violin.