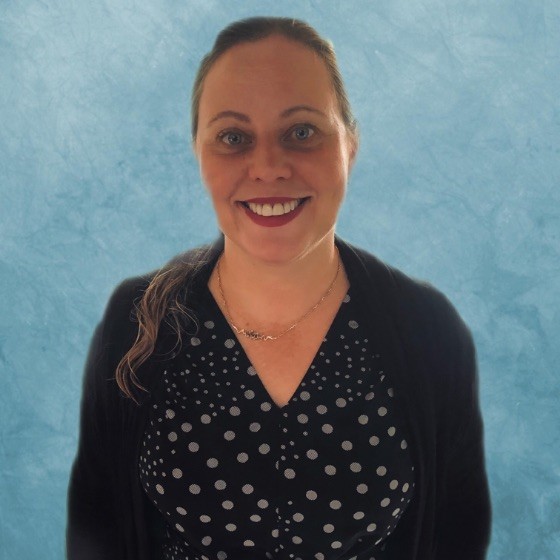 Claire Nelson
Lead Consultant Customer Experience and Product, Australia and New Zealand
I am passionate about changing the way that we design government services for citizens and delivering products that stand the test of time and continue to deliver value for customers and citizens through continuous discovery and delivery cycles.
I joined Thoughtworks in Brisbane in 2021 as a Lead Consultant, Product and Customer Experience. During my time with the team I have been incredibly fortunate to work on some game changing public sector projects in digital identity and service delivery.
In the last 12 months I have had the opportunity to work as the Engagement Lead on the project that I am delivering meaning that I have been able to drive and shape the delivery of the project and team culture, while building capability for our government partners which has been magic.