Gone are the days when people would stand in long queues waiting at banks or at ATMs to withdraw or transfer money. Physical notes, cash on delivery or cheque payments as the modes of settlement is a thing of the past.


Ensuring your customer-facing business (no matter how big or small) supports or integrates a digital payment solution that is safe and seamless is imperative. Today, the nondescript neighborhood grocery or kirana store, your milk vendor and small pharmacies in remote locations sport a QR scanner embedded with a QR code that allows for instant and seamless online payments.
Based on recent data, in 2022, India recorded a whopping 7,422 cr digital payment transactions. And, the country is well on its way to account for approximately 65% to 70% of all global digital payments by 2025 – contributing to India's accelerated $1 trillion fintech economy.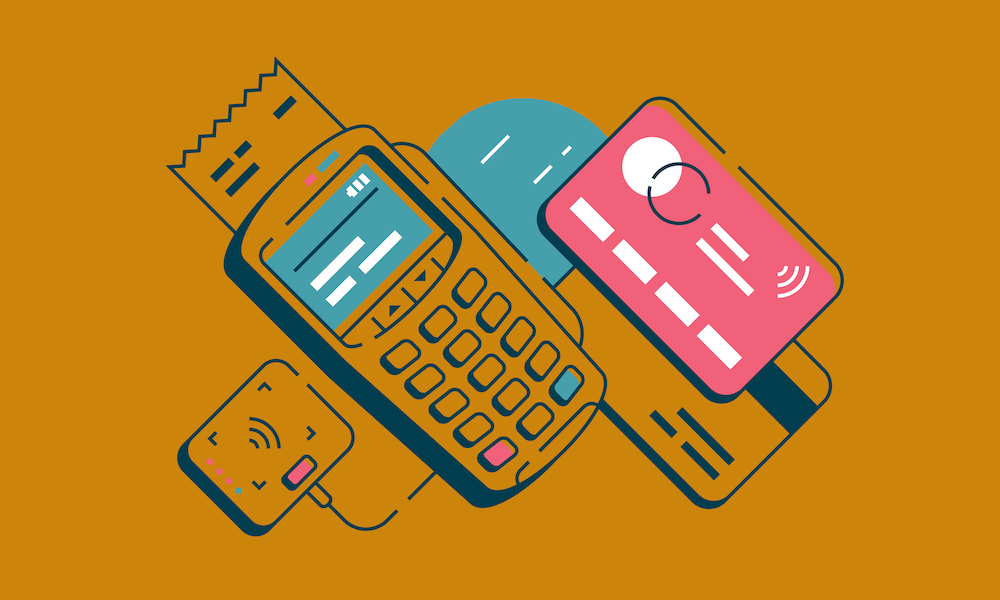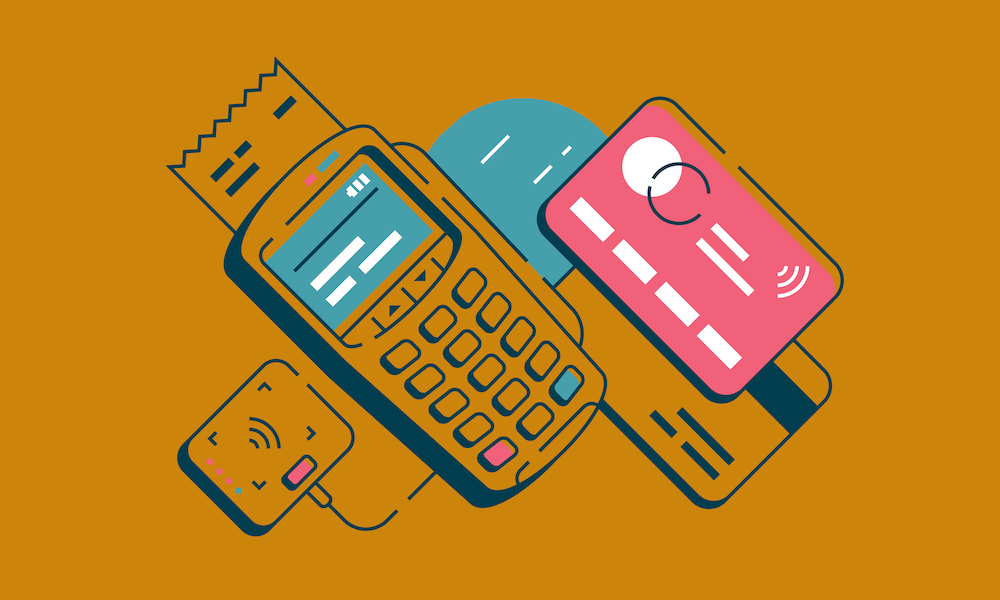 However, given India's diverse population that straddles multiple demographics and low resource scenarios – digital payment applications still have potential for growth in the subcontinent. Some of the more immediate challenges include the lack of trust, lack of digital literacy, being fiscally uninformed and connectivity, and integration issues while dealing with multiple mobile wallet accounts for payments.
To combat the large spectrum of issues from informing and catering to the digitally challenged on the one hand, and competing with a mature and rapidly advancing digital payment ecosystem on the other – National Payments Corporation of India has been working on enhancing and upgrading BHIM, a payment app that lets you make simple, easy and quick transactions using Unified Payments Interface (UPI). BHIM was conceived and launched by the Indian government to bring financial inclusion to the nation and build a digitally empowered society. It provides an inclusive, robust, intuitive, scalable and adaptive digital payment solution. Today UPI supports more than 5 billion transactions a month.

In its digital endeavor, NPCI chose to partner with Thoughtworks for the global consultancy's exceptional engineering and agile delivery. Thoughtworks combined its expertise across product design, business analysis, and technology to help NPCI reimagine the BHIM app. Thoughtworks not only helped redraw the app's user experience but also enhanced the backend processing of the several million transactions which in turn helped BHIM increase its market share in the UPI payments ecosystem. The global consultancy also helped NPCI achieve and maintain greater user adoption by developing intuitive customer onboarding journeys and providing an upgraded user interface for the BHIM app. 
The app needed migration from a less scalable Mystique framework to a highly scalable React-Native framework using a strangler approach and is now powered by an upgraded tech stack to support a highly scalable platform. Also unique to the collaboration were the stringent timelines that meant NPCI and Thoughtworks had to ensure revamped BHIM was available for citizens in time for its third anniversary.
At NPCI, we are focused on bringing innovations to the digital payment ecosystems through the use of technology for achieving greater efficiency in operations and transforming the way payments are perceived. Thoughtworks has continued to be a key partner in BHIM's revolutionary journey. BHIM's digital journey has benefited from Thoughtworks' deep technical and user experience capabilities, their pragmatic delivery and their architectural vision for building citizen-scale applications.
For more on digital payments, specifically around navigating the complexity and understanding customer impact, read this edition of Thoughtworks Perspectives, a publication of business and industry insights for digital leaders.
Disclaimer: The statements and opinions expressed in this article are those of the author(s) and do not necessarily reflect the positions of Thoughtworks.