Learning to drive a car can be a test of nerves. There's a balance of operating an unfamiliar complex machine, adhering to the rules of the road plus the pressure of being watched and advised by a guardian or driving instructor. The biggest concern being the cost of failure (i.e. a crash) which can be significant in both health and economic impact.
The words "data governance" can also cause similar unease. We know the responsibility of managing and protecting data is enormous. There are both risks and enormous opportunities possible by taking a drive in our new data ecosystem. However, the cost of failure (e.g. a misappropriation of data) can have significant reputation, ethical, regulatory or potentially legal impact.
Traditionally, central data teams were responsible for maintaining data systems and making data assets available to the rest of the organization. How does a central team provide a gatekeeper role; essentially making judgment calls as to whether you were allowed to drive, or not? Should a project have access to historical retail sales data to build a churn-model? Does an analyst request have a PII, PCI or ethical implication - and what are the consequences for giving the access keys to an unsuitable driver? Standing still is no answer either, what is the revenue impact for taking too long in handing over the keys?
In modern digital businesses it's essential that everybody in the organization understands the fundamental importance of data. It isn't feasible to centralize this function or bottleneck this capability. Like every new driver on the road, every project is also a data project, as it produces and consumes data and affects the overall data flow in the organization. Data governance issues of concern include balancing ethics, risk management, consent management, disaster recovery plan, security, privacy, integrity, incident response, access management, and accountability.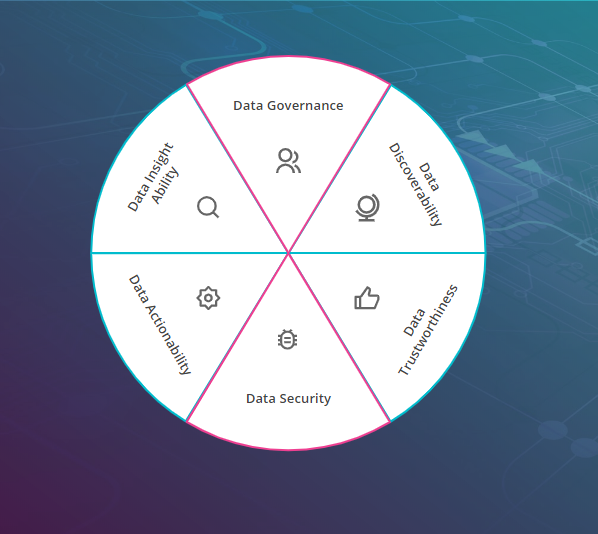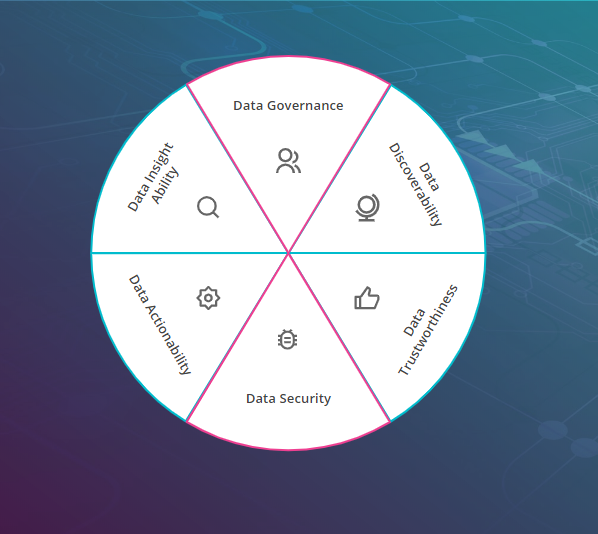 Data proficiencies of a modern digital business
Like our roadways with many vehicle types and competing interests; the data ecosystem is fluid and we can codify our conventions for safer driving - ahh data access. Safe management of traffic on our busy roads has only been possible with the advent of driving conventions such as traffic lights, vehicle checks, and driver training and testing. Similarly in the data space, we are seeing an evolution of process, systems and governance, and better ways to govern the ecosystem with economic, cultural, compliance and human risk woven around data governance. An individual deciding to travel by car or a city deciding where to place a new bus route is similar to data producers and consumers negotiating the best way to create organizational value within the boundaries of organizations data governance concerns. 
Whether you call it data mesh or more generally "decentralized governance", product data owners are the real domain experts for helping set the rules that drive data systems. Like safe driving, enterprise-wide data governance defines the rights and duties of data providers and data consumers. 
Unsure about your data governance strategy? Reach out to us, we're always happy to help you drive to your destination safely.
Disclaimer: The statements and opinions expressed in this article are those of the author(s) and do not necessarily reflect the positions of Thoughtworks.