We're proud to partner with AWS to bring you Break Through - a virtual series showcasing inspiring stories of innovation told by leaders and visionaries across Australia. Uncover how organizations put innovation into practice to fuel their growth engine, build greater resilience and redefine leadership.
Next event details coming soon!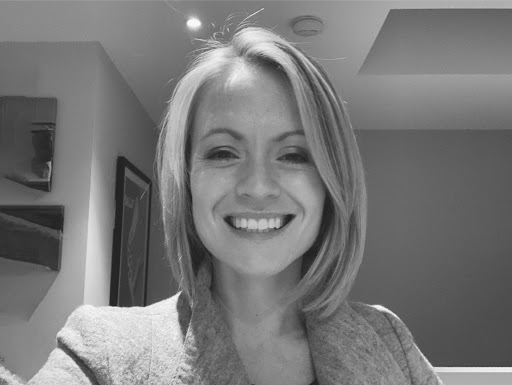 Krystle Kocik (Guest Speaker)
Chief Product Officer, PEXA
Krystle Kocik is a senior product leader at PEXA, a prop-tech company that worked with the industry to revolutionize the way property is settled in Australia. She joined PEXA back in 2011, in the organization's infancy as a start-up, and led the design of the digital settlement platform. Krystle has played a pivotal part in the evolution of the industry and has been involved in the company's movement from waterfall to agile methods, while driving its innovative culture. Krystle has recently taken on the role of Chief Product Officer for PEXA UK, where she will impart years of knowledge from Australia's sector reform to help deliver similar transformation within the UK property industry.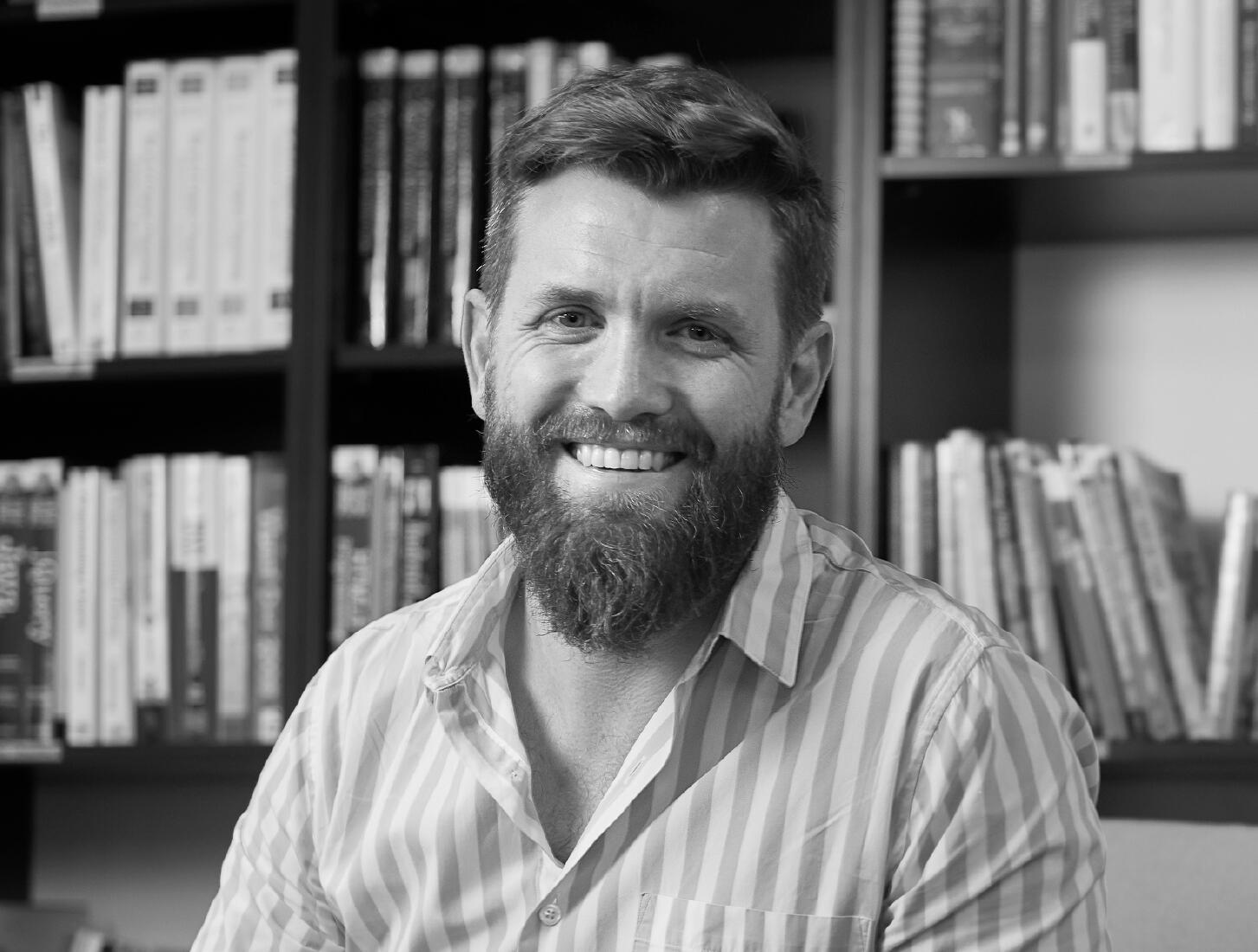 Nic Smythe (Co-host)
Director of Customer Experience, Product & Design, Thoughtworks Australia
Nic has been with Thoughtworks since 2013, specializing in product management, user experience, digital innovation, and strategy. He has over 20 years' experience in digital and technology, including with some of Australia's biggest media organizations. Today, Nic leads the Customer Experience, Product & Design service line at Thoughtworks Australia.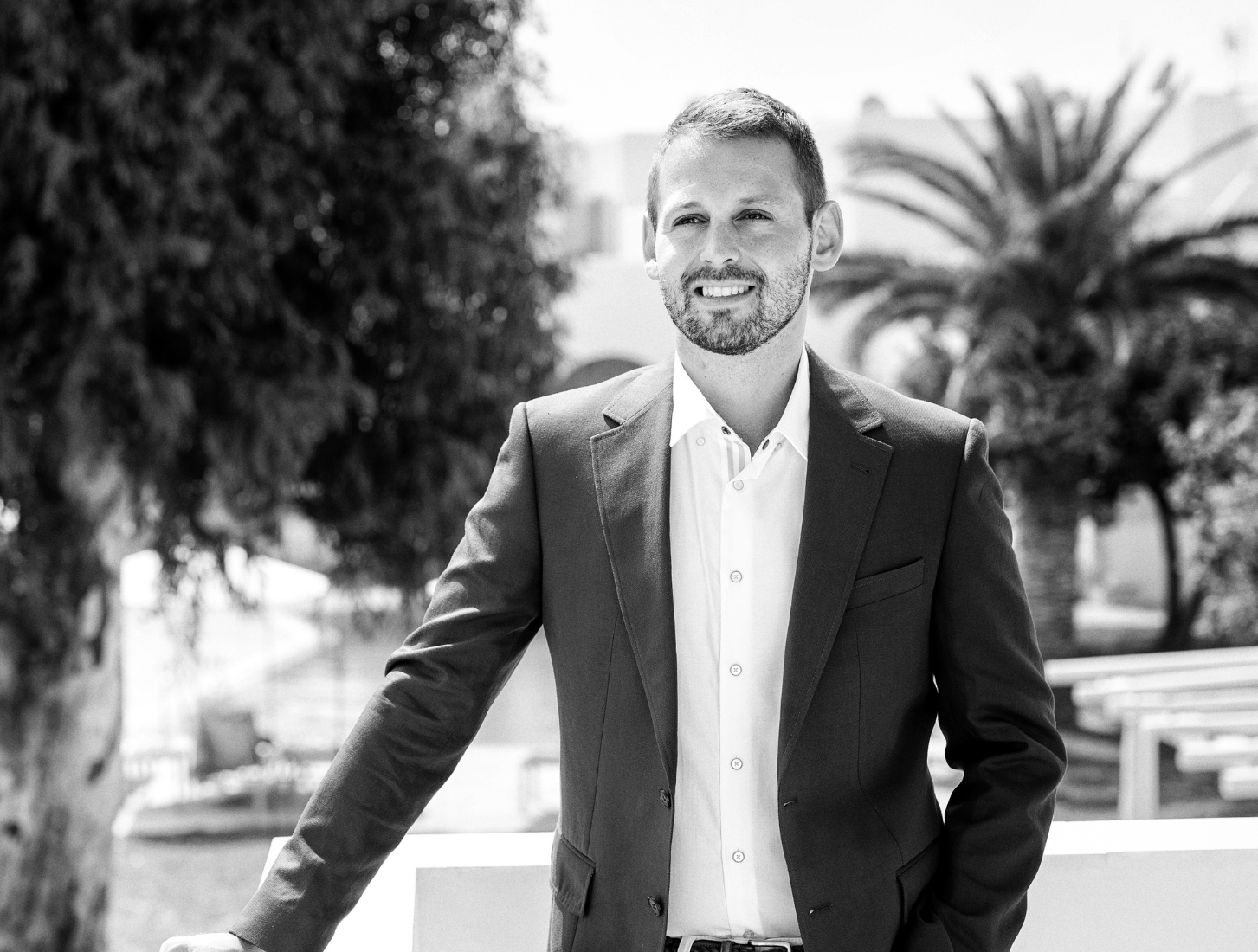 Andrew Ziogas (Co-host)
Software & Technology Account Manager,  Amazon Web Services
Andrew has been working in information technology for more than 15 years across a variety of technical and business roles. Andrew was a early member of Amazon Web Services in Australia in 2011 and has worked with some of Australia's most highlighted technology companies over that time. Andrew now spends his time with Australian's flagship software companies, helping them bootstrap their AWS strategy for accelerated value realisation of cloud.