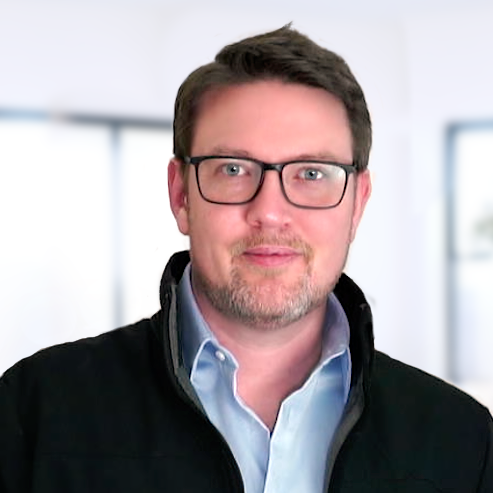 Fredrik Delin
Transformation Lead, UK
I am part of the Digital Transformation and Operations service line, partnering with organizational leaders to ensure they have the right strategies and capabilities to enable growth and provide an exceptional experience for employees and customers alike.

With over 20 years of experience in a range of industries including Big Tech, Automotive, Pharma, Financial Services, and the UK Public Sector, I am passionate about making sure people and their needs come first to benefit both the business and the consumer.
At Thoughtworks, I help our clients reinvent their processes and practises covering everything from operating models to business models, from organizational design to culture change, and from increased agility to full-scale organizational transformation.