Webinar
Technology drives the advancement of public services. However, its pace of change can make it challenging for leaders to know what new technology trends might mean for their organisations now, and in the future.
Here's where Thoughtworks Looking Glass comes in. We've been researching technology trends for the past five years; we've identified 120 that are impacting organisations, and created lenses through which to view them.
In this webinar, find out how lenses such as 'Accelerating Towards Sustainability' and 'Evolving Interactions' are shaping the public sector and what you need to do to prepare.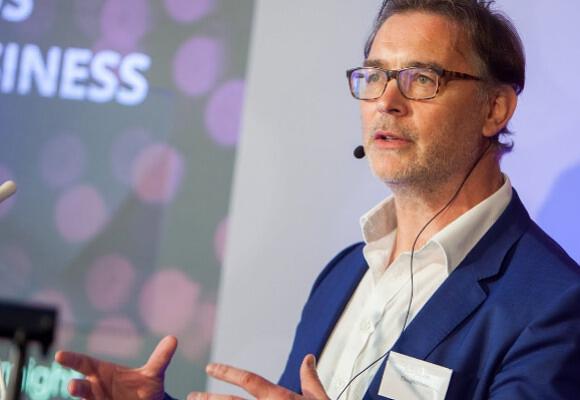 Speakers
Dave Elliman
Global Head of Technology, Thoughtworks
Dave has 35 years of professional technical experience in a wide variety of industries through consulting as well as specialisms in banking, finance, media and software methods tooling. He is deeply immersed in technology and its impact on business and society - from development through architecture, analytics, infrastructure, emergent ideas and prototyping as well as large scale program management, implementation & planning. He is a Fellow of the Chartered Management Institute, advises board C-suites and executive committees and sits on technology advisory groups for Government, independent companies, funded startups as well as standards bodies.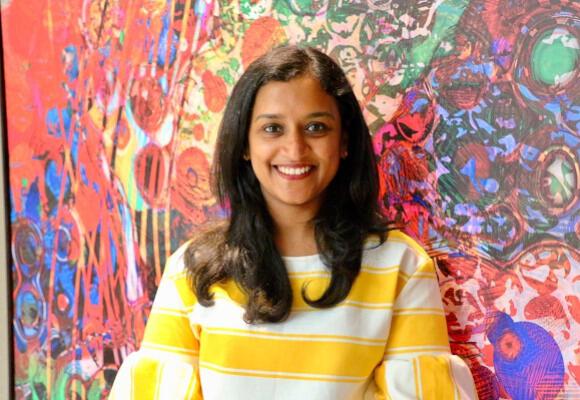 Varsha George
Lead Business Analyst, Thoughtworks
Varsha is a business analyst, helping clients deliver the right thing in the right way. With a career spanning over 15 years in the technology space, Varsha's experience and expertise has covered the whole delivery life cycle from idea to value. Varsha has led and coached delivery teams in Lean and Agile practices to bring clients on a journey of digital transformation. She has worked across multiple sectors, most recently in the public sector helping clients to focus on value, think about outcomes, aligning processes and people to deliver products that keep the users at the core.
Want more digital insights? Subscribe to our quarterly report for business leaders.