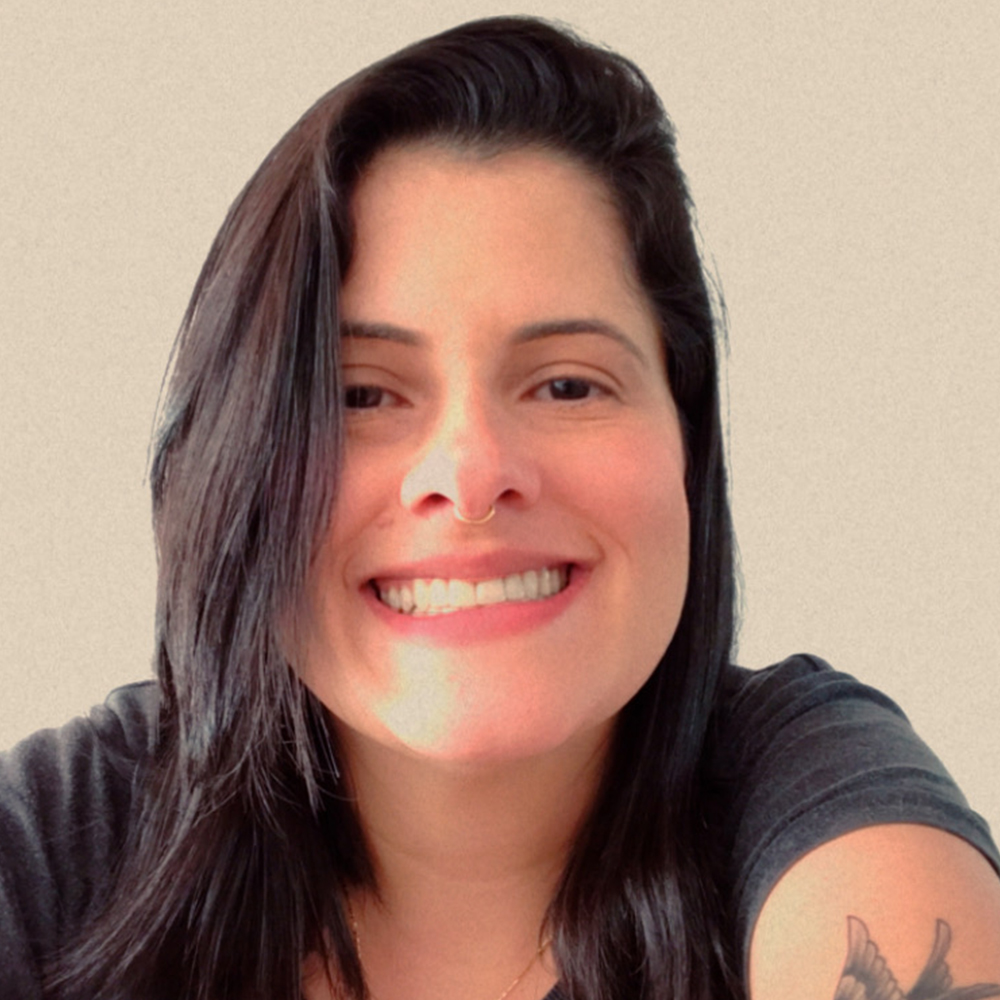 Magna Fernandes
Data and AI Strategist
I joined Thoughtworks in Brazil as a Senior Consultant in 2019 and since then I have worked with some clients in Brazil and Chile, supporting them to solve complex business problems using data.
In 2020, I joined the leadership of a largely distributed team, where we used emerging technologies to support operations and scale their initiative to improve business results. Today, I am part of the Data Service Line, as an SME (Subject Matter Specialist), where our focus is to support our clients in their Data and AI strategies.I enjoy speaking at conferences and mentoring new people with a passion for technology and data like me.
I live in Brazil, Belo Horizonte, with my family and my two cats.