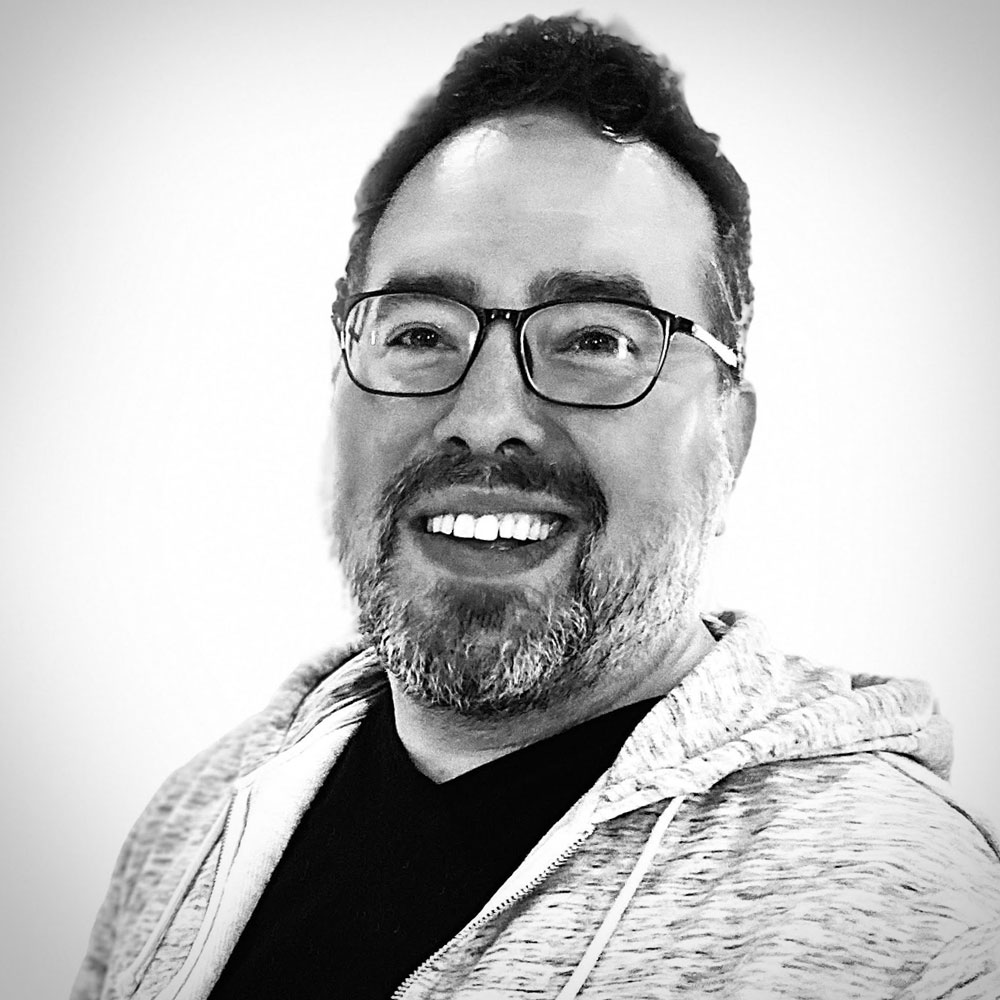 Kris Gonzalez
Technical Principal
Kris is a software professional with 20+ years experience in software development, IT organisation design, and digital transformation. He has led software delivery projects and spearheaded enterprise change initiatives across many industry verticals including retail, education, travel, fintech, and others in North America, Europe, and Asia.
He originally joined Thoughtworks in Dallas, Texas, in 2011 as a lead developer, spending almost five years in software delivery and digital transformation roles. After a two-year sojourn with Samsung in South Korea leading their agile organisational transformation, Kris returned to Thoughtworks in Barcelona in 2018 as a member of the extended leadership team to grow the nascent Thoughtworks presence in Spain. 
Kris took an unconventional route to a career in technology; he studied theatre in college, but turned to software development after realising that success in programming was more likely than as an actor on stage. When not programming, he still enjoys the theatre and is an avid participant in and follower of sport.