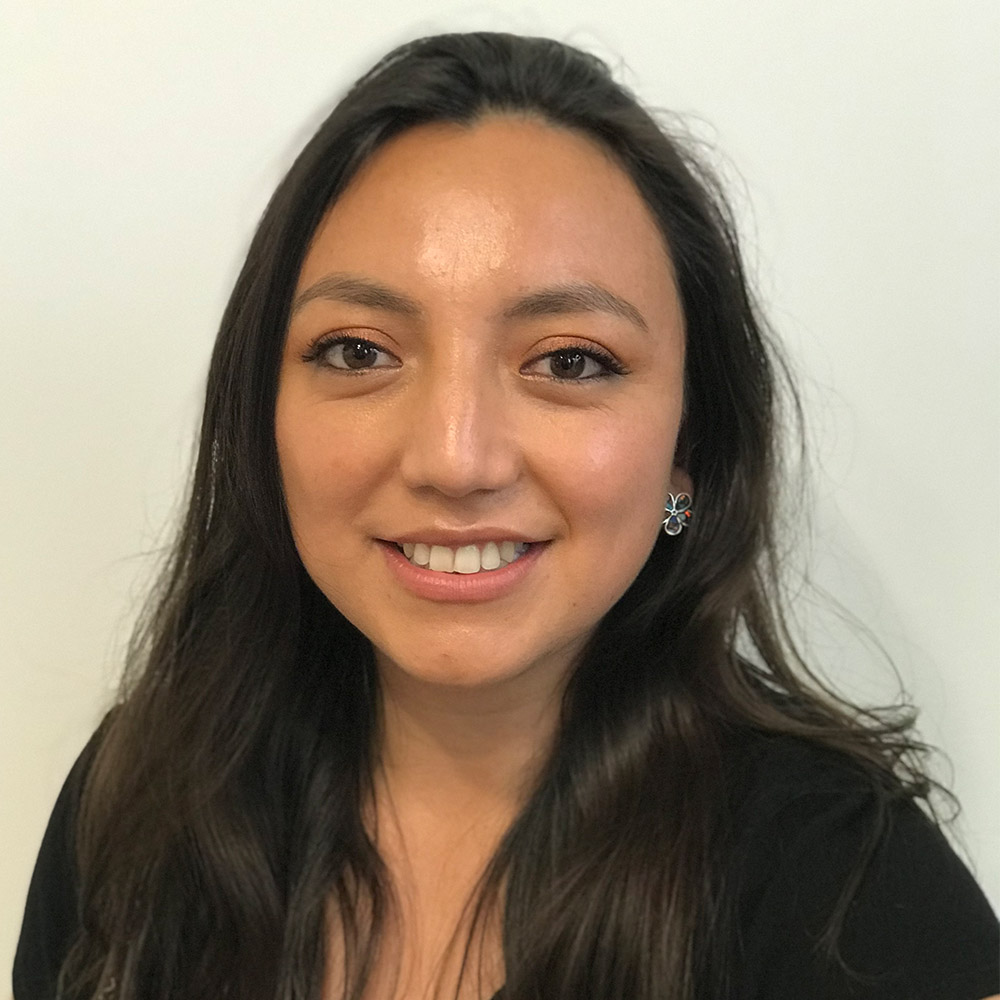 Gabriela Chasifan
Data Engineer
Gabriela is a Software and Data Engineer with 10+ years of experience.
Besides her core software engineering and consulting knowledge, she has a strong focus and expertise in data engineering including distributed computing, streaming data event architectures and extensive experience with platform products and cloud infrastructure. During her time at Thoughtworks she has been Involved with clients in industry verticals such as finance, airlines, retail, consumer services. She has been a trainer at our internal Data Engineering University.
Before joining Thoughtworks she worked on an enterprise resource planning project and was part of the leadership for the development and implementation of a financial core.