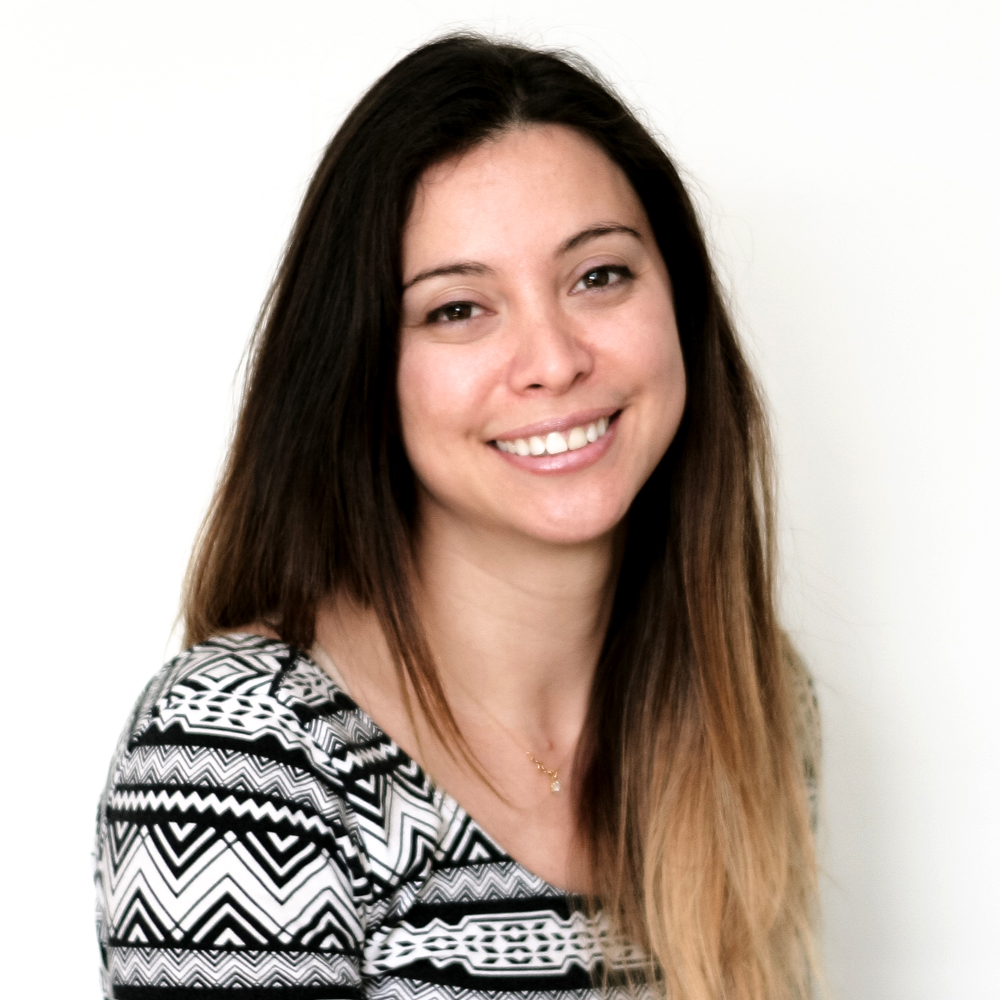 Consuelo Olivares
Senior Consultant Experience Designer
I have always been a curious person, since I was little I've been an observer, analyzing and seeing things that are not in plain sight. This same sensitivity marked my growth towards the artistic area and led me to study graphic design, where I was able to express myself in different ways, styles and explore a universe of possibilities to keep growing.
Once I graduated, I started working in different initiatives and agencies, mainly designing website interfaces and mobile applications. In that period, I began be eager of getting to meet the people who would actually use these interfaces and systems, so I could design useful and optimal tools for their needs.
In 2012 I began to immerse myself in the world of user experience, where I approached sociology and research methodologies to come up with solutions that are really worth the effort, creating sustainable businesses and satisfied users. I was surrounded by very talented people in this area, and they encouraged me to tell my story, share knowledge and bring to people in the IT world, this humane point of view. I participated in talks, conversation panels, and began to be a mentor in the + Mujeres en UX community, among other altruistic initiatives that seek to spread this discipline.
Also in this growth process, I became a mother and a new universe opened up for me, where I had to sharpen my powers of observation and be able to understand a baby who couldn't communicate with words. During this wonderful stage, in September 2019 I met Thoughtworks, where they invited me to be part of the XD team, and I found a world of opportunities to make an impact.
I was amazed by their culture, focused on inclusion, tolerance and diversity, which makes up the perfect safe space to just be yourself, step out of your comfort zone, to propose and challenge the status quo of the industry. Now I am part of the team as Senior XD, and I am the point of contact in Chile for the CX, Product and Design Service Line.
In my free time I like to paint and draw, as well as spending time with my son and seeing the world from his eyes. I am always willing to support those who want to get involved in the world of human-centered design, and I help in what I can to grow and actively engage in this, along with actively encouraging women to get involved in the IT world.