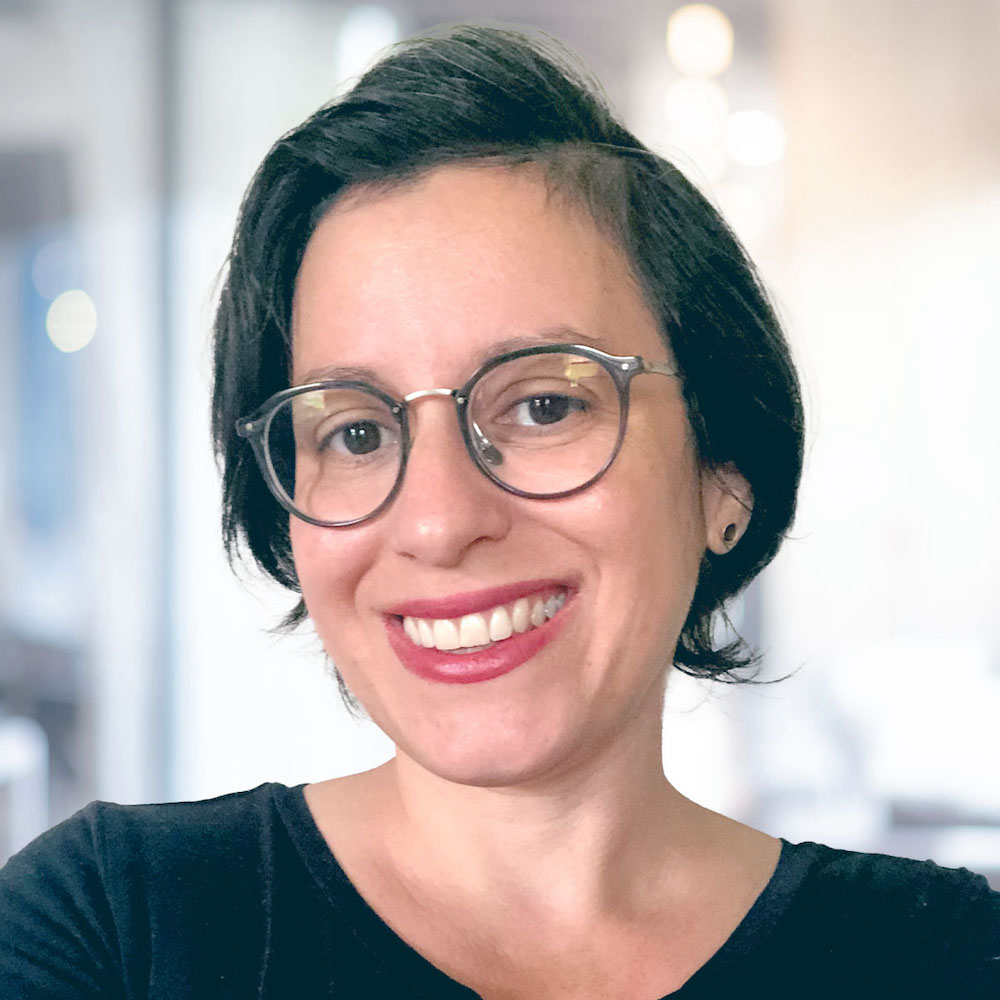 I'm passionate about working with diverse teams to solve systemic problems.  I joined Thoughtworks in 2014 because of our commitment to social justice, and the potential to apply our culture of technical excellence to addressing the social sector's most intractable problems. 
Previously, I spent ten years in the non-profit and government sectors, most recently founding an environmental non-profit social enterprise, Rebuilding Exchange. In early 2020, I took a leave of absence from Thoughtworks to join the Chicago Mayor's Office as a policy strategist at the beginning of the COVID pandemic. 
In 2020, I became the Global Head of the newly formed Office of Diversity, Equity and Inclusion, Sustainability and Social Change responsible for driving social impact and responsible tech, across the organization and beyond.
I live in Chicago with my partner and two children.