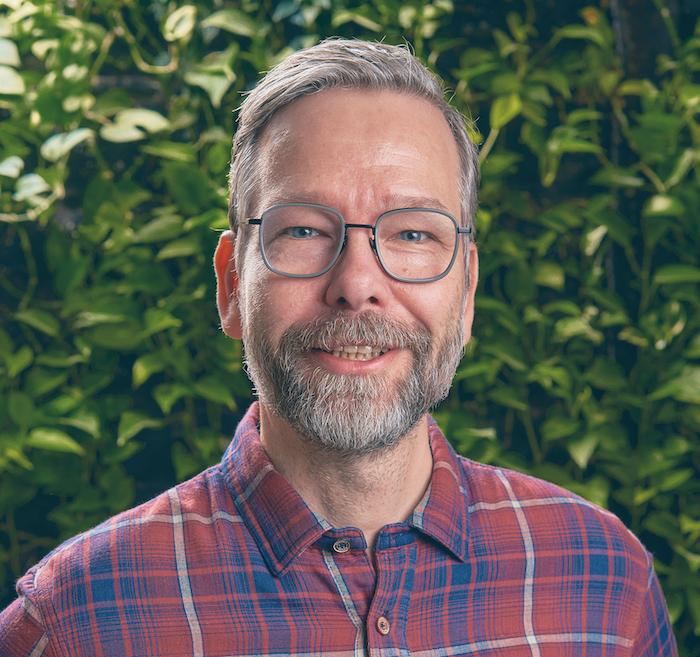 Erik Dörnenburg
Developer and Head of Technology
I'm a software developer, consultant, and Head of Technology at Thoughtworks, helping our clients with writing custom software.

Over the years I have worked with many different technologies and technology platforms, always curious to understand the potential they offer to solve real-world problems. Having seen a fair share of overly complex architectures I became interested in exploring simplicity in design and software visualisation as a way to make architecture more understandable.
My career began in the early nineties and throughout I have been an advocate of agile values and open source software. Over the past ten years I have spoken at many international conferences, contributed to a few books, and maintained the OCMock and CCMenu open source projects.