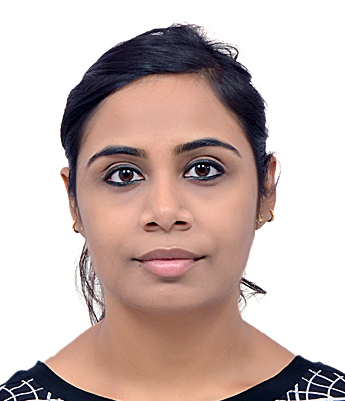 Saumya Chandra
Product Strategist
I am passionate about solving problems by creating meaningful products. Being empathetic, value focussed and outcome driven helps me positively impact Thoughtworks, our clients and their customers. I am a constant learner and hone my skills by cultivating and nurturing professionals, especially aspiring product managers.
I joined Thoughtworks in Bangalore in 2011 as a graduate developer. Since then I have played multiple roles in delivering products and finally found my northstar in product management.
I am currently part of the Customer Experience, Product and Design service line where I help shape key skills and offerings that help clients create meaningful experiences for their customers and employees.