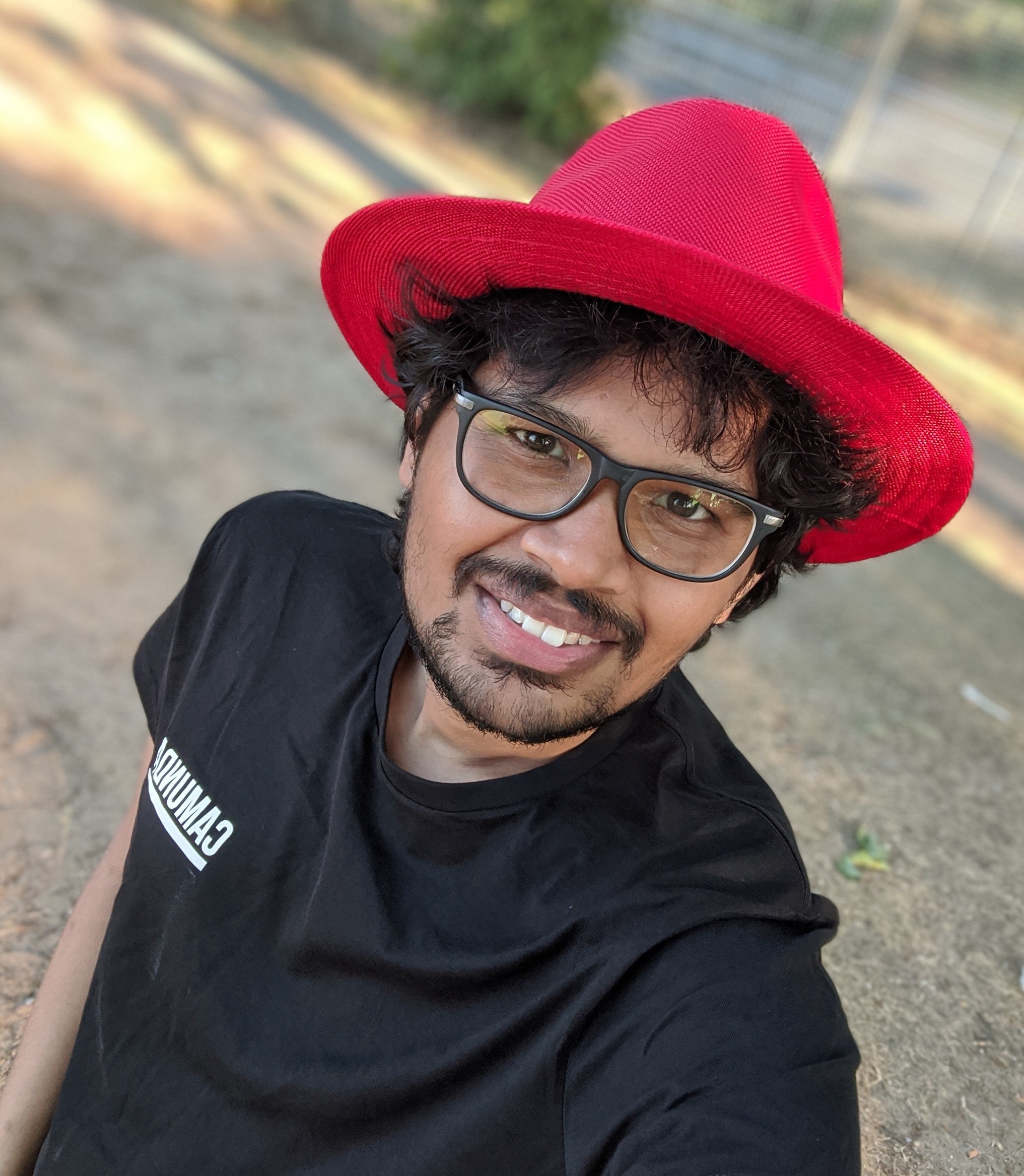 Prashanth Ramakrishnan
Lead Technology Consultant
I studied electronics engineering and chose to become a software engineer. I have an interest in SRE, software design and AI. The principles and benefits of chaos testing and automation are where my passion lie.
A large part of my professional experience has been in the financial services and the e-commerce space. It was in 2021 that I joined Thoughtworks in Chennai and was impressed by the company's commitment to social change and the technical expertise I encountered here.
My free time is usually spent cooking and travelling.