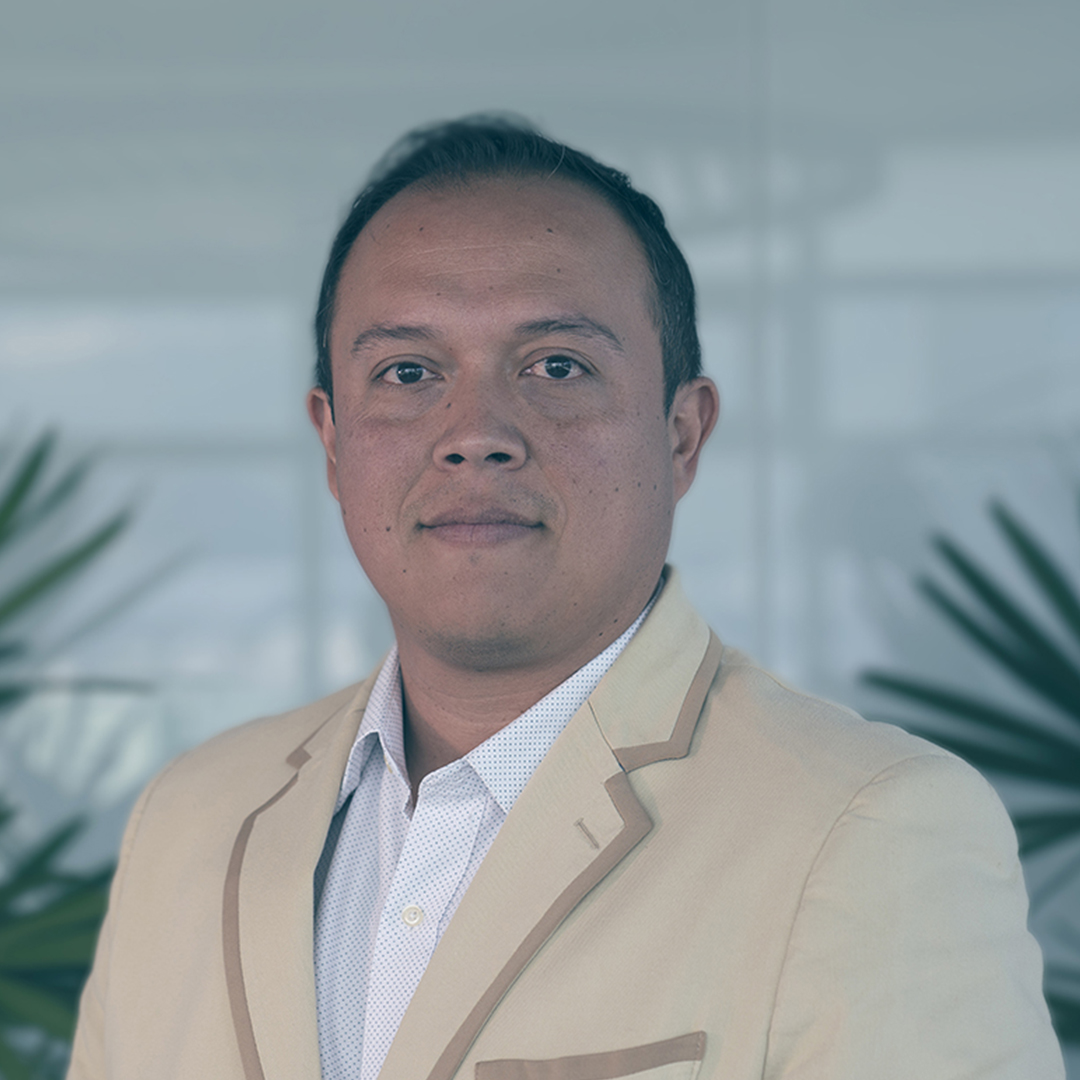 Orlando Hidalgo
Delivery Assurance Manager Ecuador
I joined Thoughtworks Ecuador in 2017 as a Business Analyst.

I have participated in different team facilitation roles, such as Iteration Manager, Project Manager, Engagement Leader, and Nearshore Delivery Principal, which have served as great schools to learn in depth various business scenarios and a number of interesting tools to collaborate and influence our partnership with clients, as well as nurture and support my work teams.
In 2022 I was appointed as Delivery Assurance Specialist where I drive delivery excellence in the Ecuador account portfolio. 
I am passionate about nurturing teams and enabling the next steps for the twers I work with, the greatest reward is seeing my teams succeed and be recognized for the value they deliver to the client and the impact they have on the market and their communities. 
I live in Quito with my wife Andrea and my children Emilio and Raphaella. My biggest challenge to date is learning to be a human being in whom they can reflect themselves in order to grow.