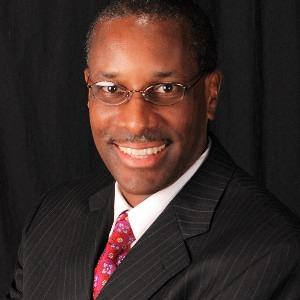 George Earle
Global Director, Global Commercial Office, OCTO
I am a serial enterprise software entrepreneur, investor and software engineering exec passionate for enterprise software, architecture & technology.  I apply extensive experience in software and business solutions utilizing machine learning, enterprise software scalability and industry knowledge to new business opportunities in Aerospace, Airlines, Travel/ Entertainment, Supply Chain & Logistics and Finance. I also lead the creation of our Business Solutions GTM strategy and capabilities for customers seeking an unfair competitive advantage through technology and human centered team delivery.
I enthusiastically endeavor to use advanced technologies to increase our standards of living and to introduce variety in life.
Although a side effect of technology advancement is complexity, when complexity becomes beautiful, complexity is forgotten. Ergo the human brain, the Paris Japonica flower, or the wing hinge of insects.
I am currently a Director in our Global Commercial Operations serving both the Chief Commercial Officer and the Office of the CTO to drive our commercial goals that align advanced technology delivery with business agility. Advanced technology that evolves with business complexity delivered in an agile manner serves both a customer's need to reduce risk and Thoughtwork's drive for customer happiness.