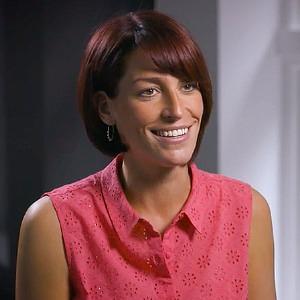 Alex Gibson
Programme Director - Global Leadership Development
As part of my role I run strategically themed leadership development programmes for Thoughtworks supporting our leaders to amplify their impact, ensuring we serve our clients and inspire the next generation of leaders to achieve our mission as an organisation.
My role involves working with our leaders across 15 countries to support leadership development and provide opportunities for growth in all areas of the business.
I have the privilege to work with such smart technologists every day and take pride in being responsible for our Women in Leadership Development programme (WiLD) globally. 
WiLD was established to empower women to embrace their strengths and aspirations and to nurture an incredibly strong and diverse community of inspirational leaders.