Our diverse leadership is comprised of courageous boundary breakers who bring a future-focused approach to our vision.
Thoughtworks is a global software consultancy. Over our 25+ year history, we have partnered with our clients to solve ambitious business problems where technology is the differentiator. With our roots in custom systems and agile software delivery, we're at the forefront of defining the tech principles used by some of the world's most successful organizations.
Leadership pathways
In our Leadership Pathways series, Thoughtworks leaders from around the world reflect on their career journeys, experiences in leadership and advice for technologists. 
At Thoughtworks, you are free to lead in whatever way resonates with you. We asked some of our inspiring leaders how they view leadership, especially in the context of our unique culture where everyone can participate, share opinions and speak out.
Our CEO, Guo Xiao, shares his views on continual learning, how those with traditional backgrounds can thrive in tech, and why curiosity is so important for growth.
What's it like to co-lead a region? Marta Saft and Carol Cintra partner to lead Thoughtworks Brazil and they find their personalities, strengths and backgrounds complement each other to bring a unique dynamic to their roles.
Meet some of our leaders
There are no lone heroes at Thoughtworks, and the same applies to our leadership team. Our flat structure means more voices have a seat at the table, cultivating a more inclusive environment to drive our vision, inspire Thoughtworkers and ensure our clients achieve their goals. Meet the whole team.
Thoughtworks at a glance
We've come a long way since 1993 when we were just a small team of technologists in Chicago. Since then, we've evolved into a leading global software consultancy of more than 10,000 employees and 49 offices.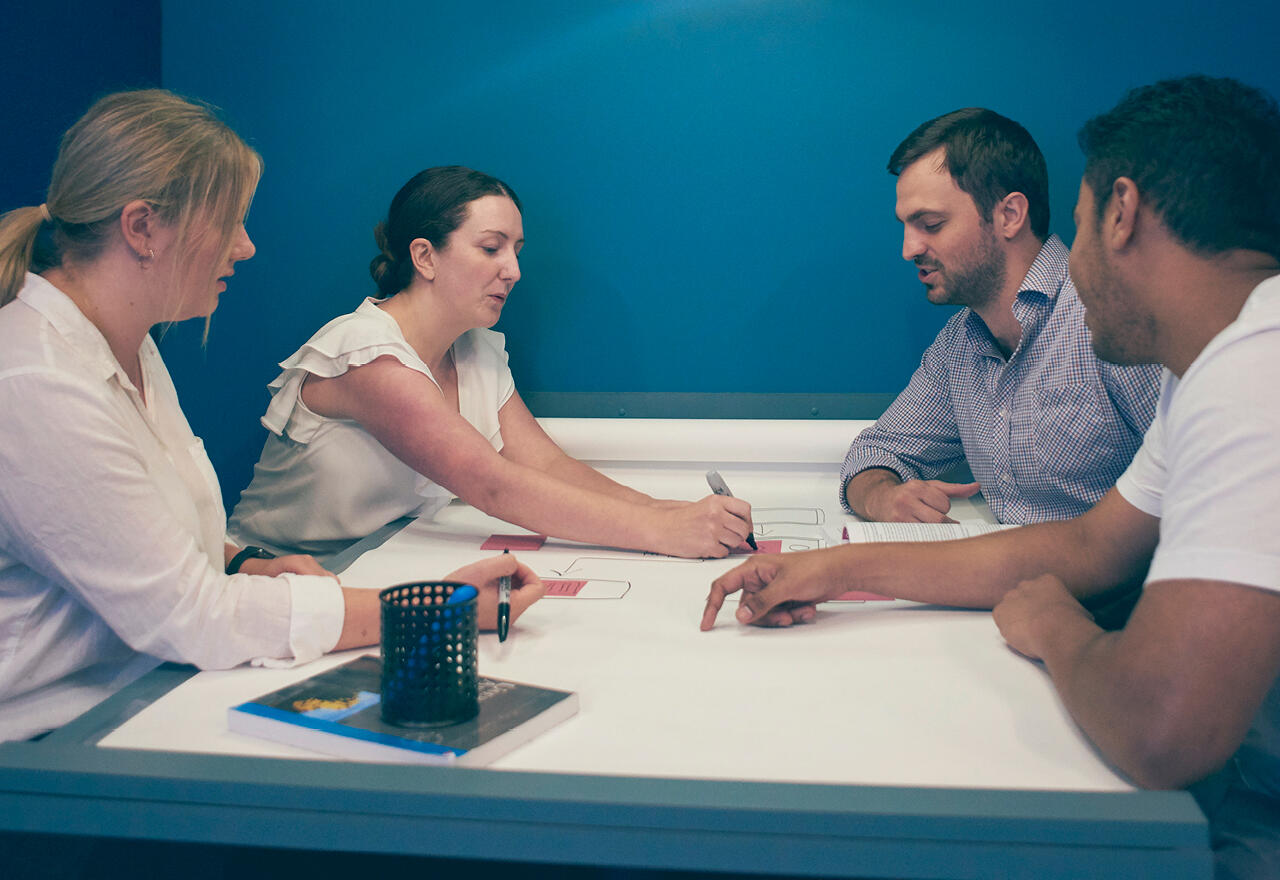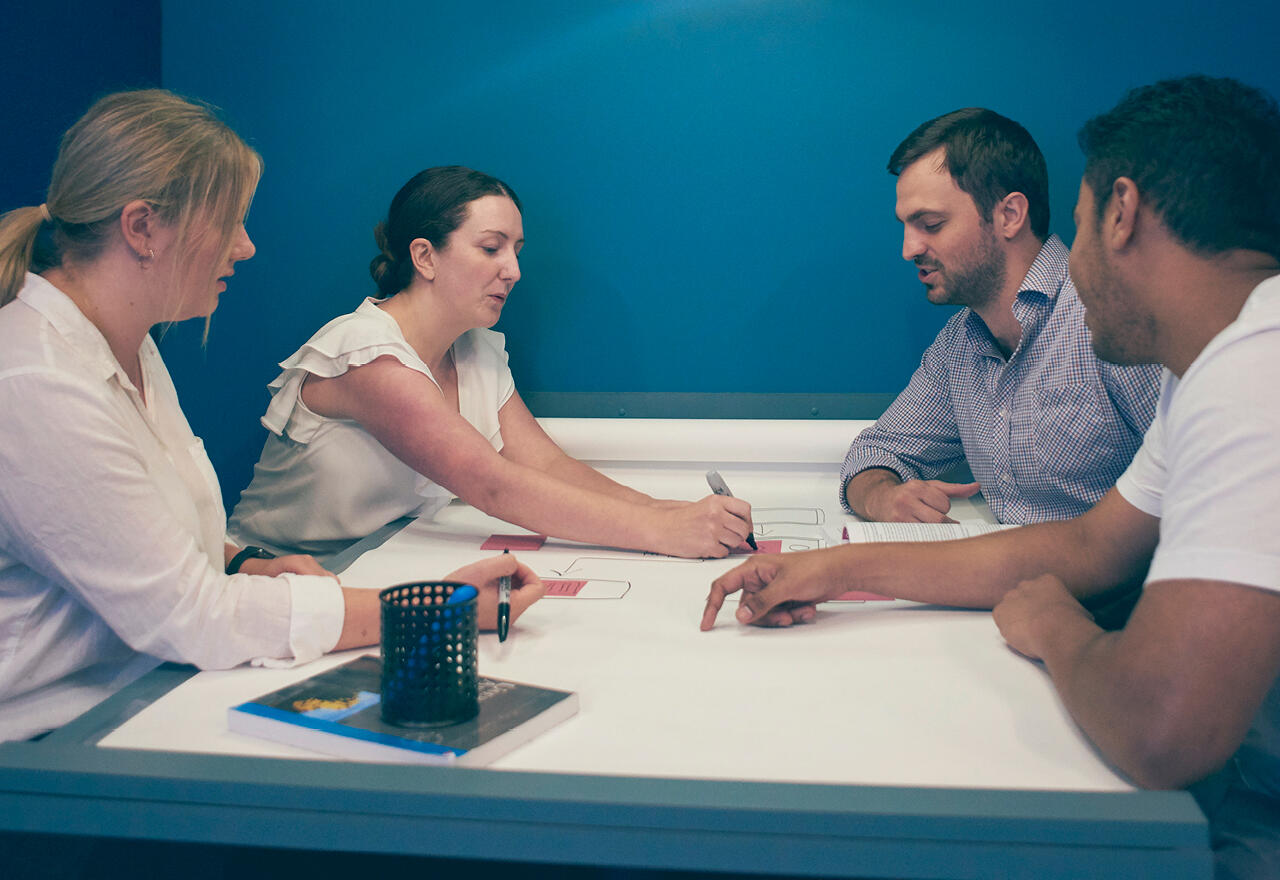 Who we work with
We've spent the last 25+ years delivering bold, future-focused solutions for our clients across a variety of industries. From big banks and global retailers to revolutionary healthcare start-ups, we've built the software behind some of the world's most successful businesses.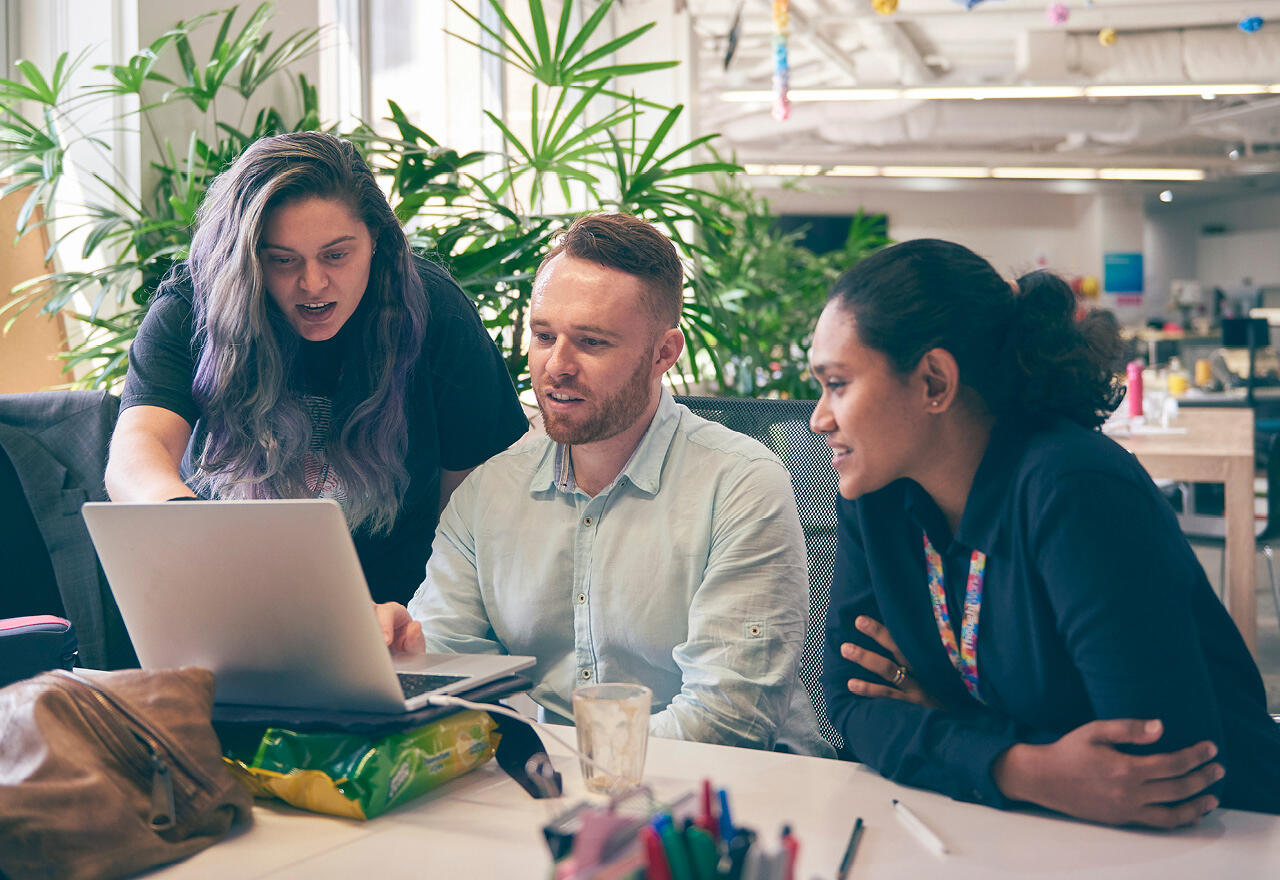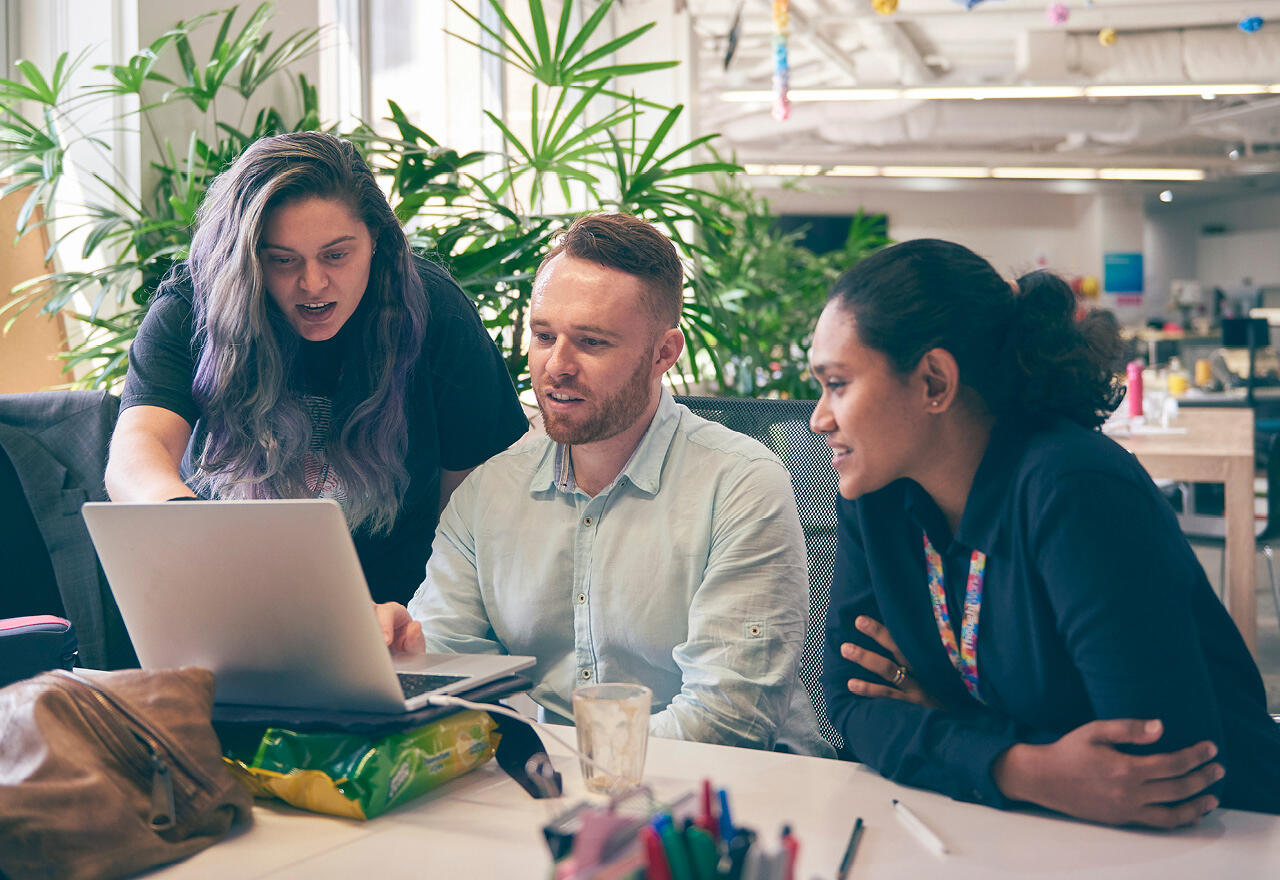 DEI at Thoughtworks
As an organization, we refuse to accept the status quo. This extends to our work in actively cultivating an inclusive community for our Thoughtworkers to thrive and be themselves at work. In turn, we believe diverse minds bring unique solutions to our clients' toughest challenges.