I joined the Thoughtworks recruiting team in Spain 6 months ago. What is fascinating about my job is that every day I get to meet new people and discover what it's like to be a developer here. The other day I got the chance to chat with Martina, she is a Lead Consultant Developer who in the last 7 years, worked and lived in 3 different countries while working for Thoughtworks. In this blog, you can get a glimpse of what is like working at Thoughtworks, from a software developer's perspective.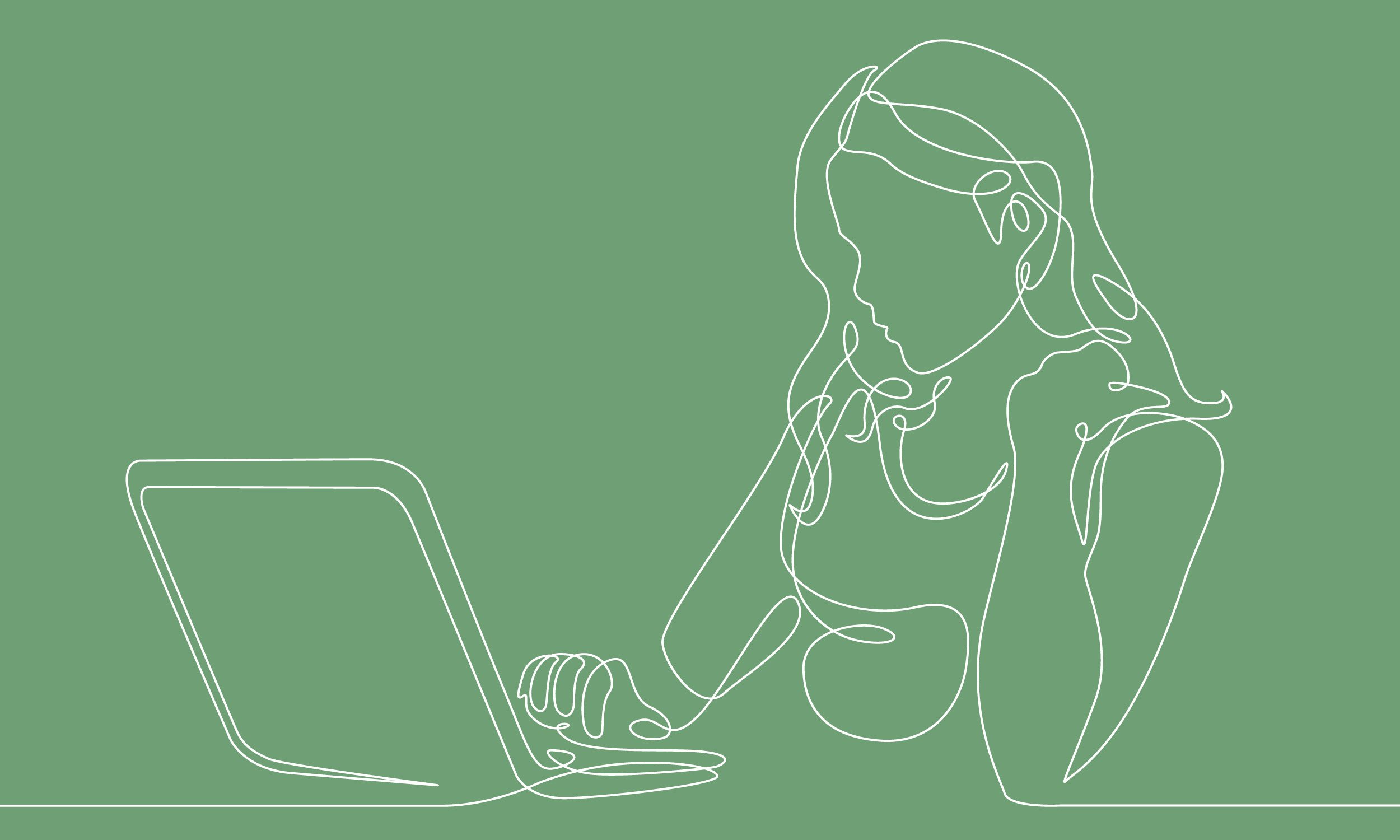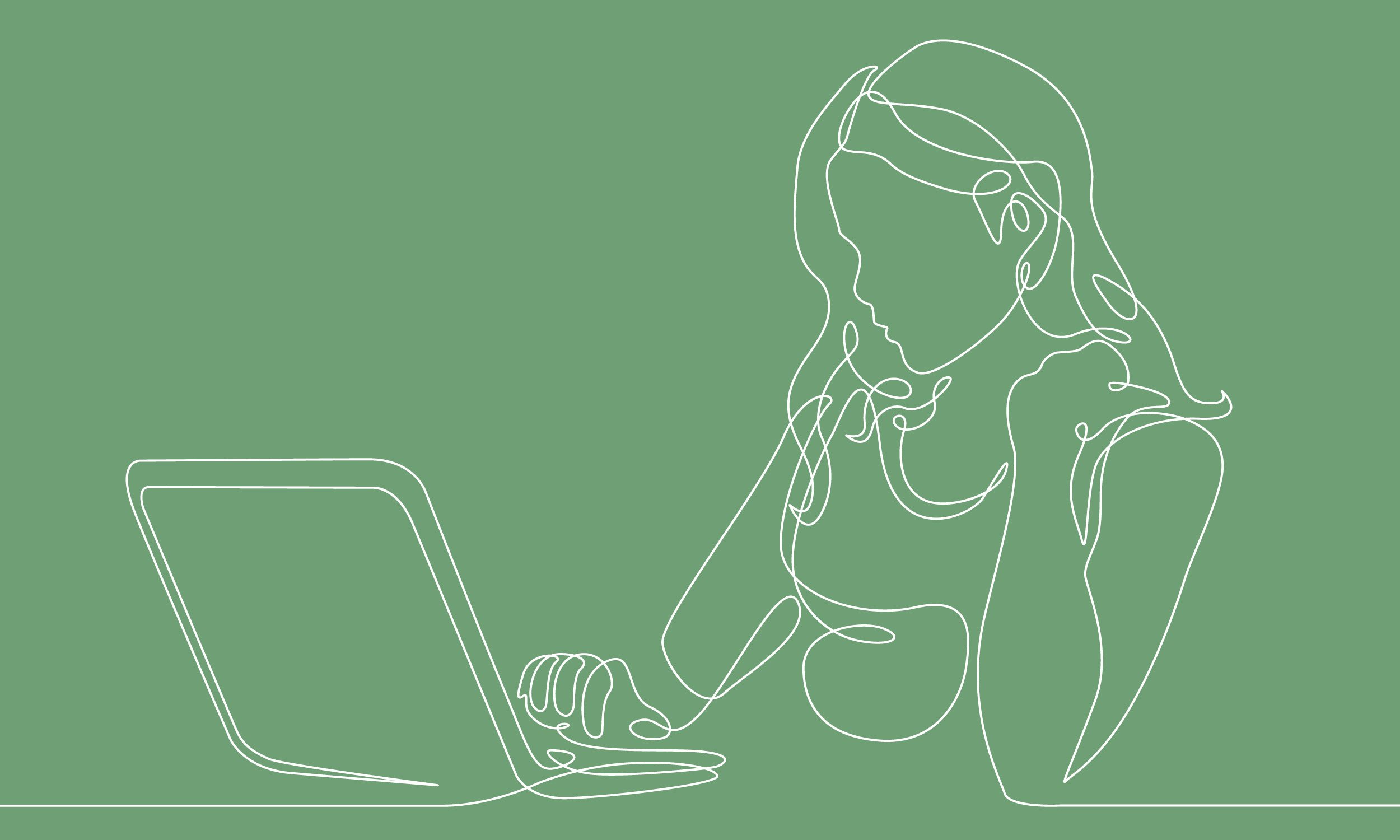 First, meet Martina. She earned a bachelor's degree in a study course that was a mix of design and technology and later a master's degree in computer sciences with a focus on computer vision. She shared that ironically, she has never taken a job in the field of computer vision, instead she started as a test engineer and later changed to software developer.
My first question to her was about her experience of living and working in different countries, and how did she end up in Barcelona? To which she responded: "I like to discover new places and cultures and the best way to get to know a country in depth is to live there. My mind was not set on a particular country, but as a single parent, I am less flexible to travel so I welcomed the fact that Thoughtworks Spain allows me to work from home. And Barcelona is a beautiful city with a big international community. I like it a lot!" I wanted to know some fun facts about her experience with other countries and she shared that: "I once translated a guide book from French to German on the fascinating country Bhutan so I know a lot about this country without ever having been there! Most intriguing is Bhutan's concept of "Gross National Happiness''.
Digging a little more into her role and what it implies, I asked her who she works closest with, in terms of roles in tech and product, to which she said:  "A software product is always a cooperation of multiple roles. As such, I closely work with a range of people: my fellow developers and testers but also with designers, product owners, business analysts, content teams, marketing teams." 
Being a tech lead can be challenging, but also rewarding. I wanted to know what she really loves about her role and moreover, the reason why she has dedicated 7 years of her career in Thoughtworks. She kindly answered: "I like that the role of technical lead gives a lot of opportunities to support people to reach their goals. I try to understand what my team members' current goals are and see how the day-to-day work in the project can be distributed to support everyone reaching their goals."
"As for Thoughtworks, I like that this company is very open to accommodate personal needs and wishes, be it professional reorientation or private needs. I like that employees are very active in sharing their wisdom and supporting each other, thanks to which there is a wide choice of internal and external knowledge sharing sessions, themed chat groups and mailing lists. Thoughtworks provides many opportunities to try out different roles, fields or tasks, or even change countries for short or long term."  In terms of skills, I was interested in knowing what particular skills and abilities she is growing in her current role, to which she told me: "My professional skills, of course, but - more than I probably would in another tech company - my awareness of social topics."
To be a Tech Lead, technical skills are not the only factor. I asked Martina to share more on what other skills are needed to become a Tech Lead, and she said: "As a consultant, communication skills are as important as technical skills. When moving into a Tech Lead role, skills related to understanding and supporting others are becoming essential but also planning skills, facilitation skills and being both accountable and able to delegate." At last, I asked her what she would recommend to those who want to start a career in software development. She said with a smile: "Try it out; gain some coding practice, for example by contributing to an open source project. And most of all: don't be taken back by the "nerdy" image the IT field has. Software development is a creative process!"
Disclaimer: The statements and opinions expressed in this article are those of the author(s) and do not necessarily reflect the positions of Thoughtworks.