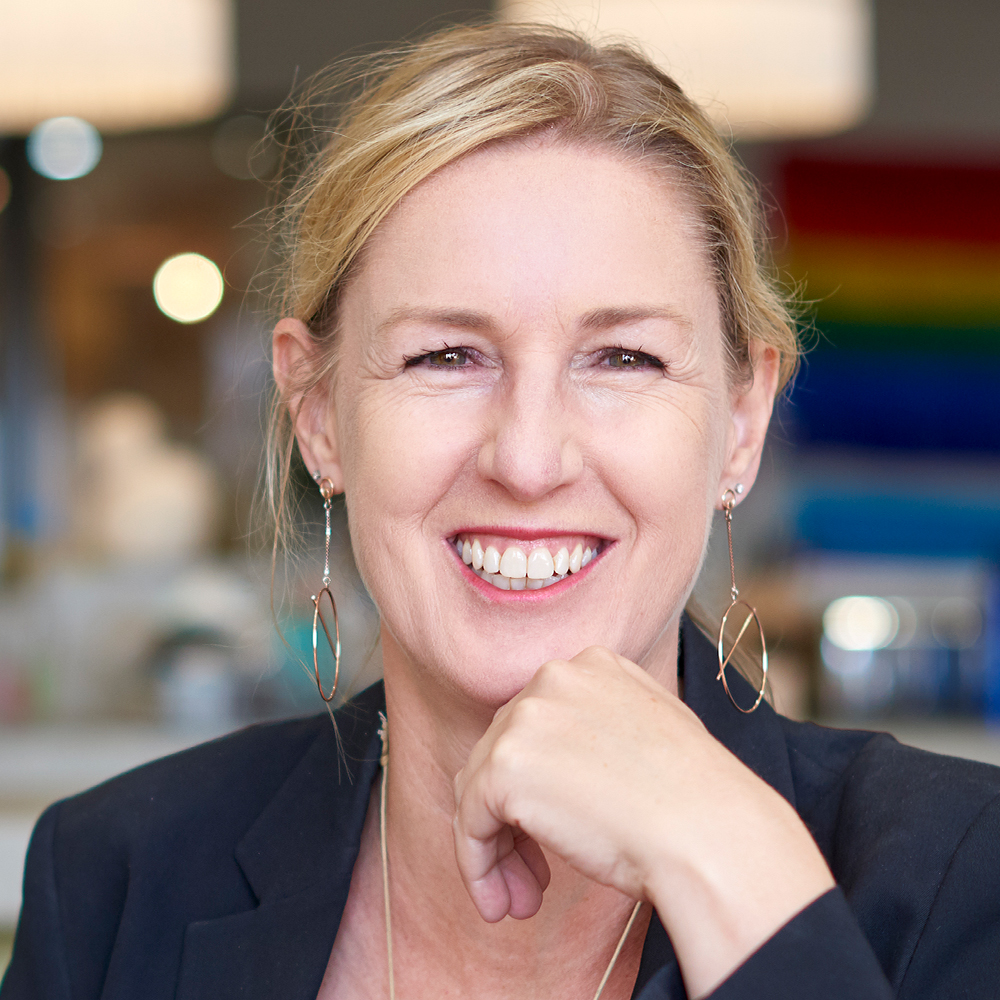 Sue Visic
Director, Data & AI Practice, Australia
I joined Thoughtworks in Australia as Principal Consultant in 2013. Since then, I am proud to have helped many of our clients develop and deliver large scale technology transformation programs. I have enjoyed building high performing teams and partnering with clients on complex problems. 
I am passionate about the use of data to solve business challenges. In 2020, I was appointed Director of our Data and AI Practice, ensuring we deliver high quality data and AI solutions for our clients.
I live near Melbourne with my family.