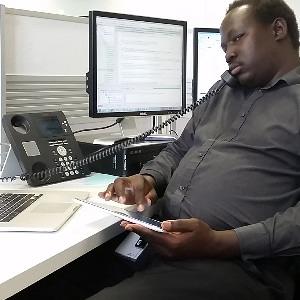 Robert Jakech
Senior consultant, qa
I am a Senior Consultant, QA with Thoughtworks.
I am gadget freak. I love exploring new things in technology.
I consider myself as a curious analyst.
I love creativity and innovation. I am passionate about using technology to make a difference to the lives of humans, rather than complicate it.