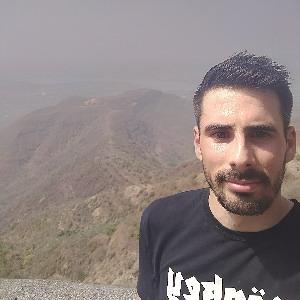 Pablo Porto
Software Consultant
My primary interest lies in the field of distributed systems and mobile/web applications. DevOps and Security are other things I am passionate about.

No matter what technology, I am always driven by the desire of creating great software that exploits the power of human communication in new and creative ways.
I feel very lucky spending most of my day working with awesome people from all over the world who are really passionate about improving our society through technology.