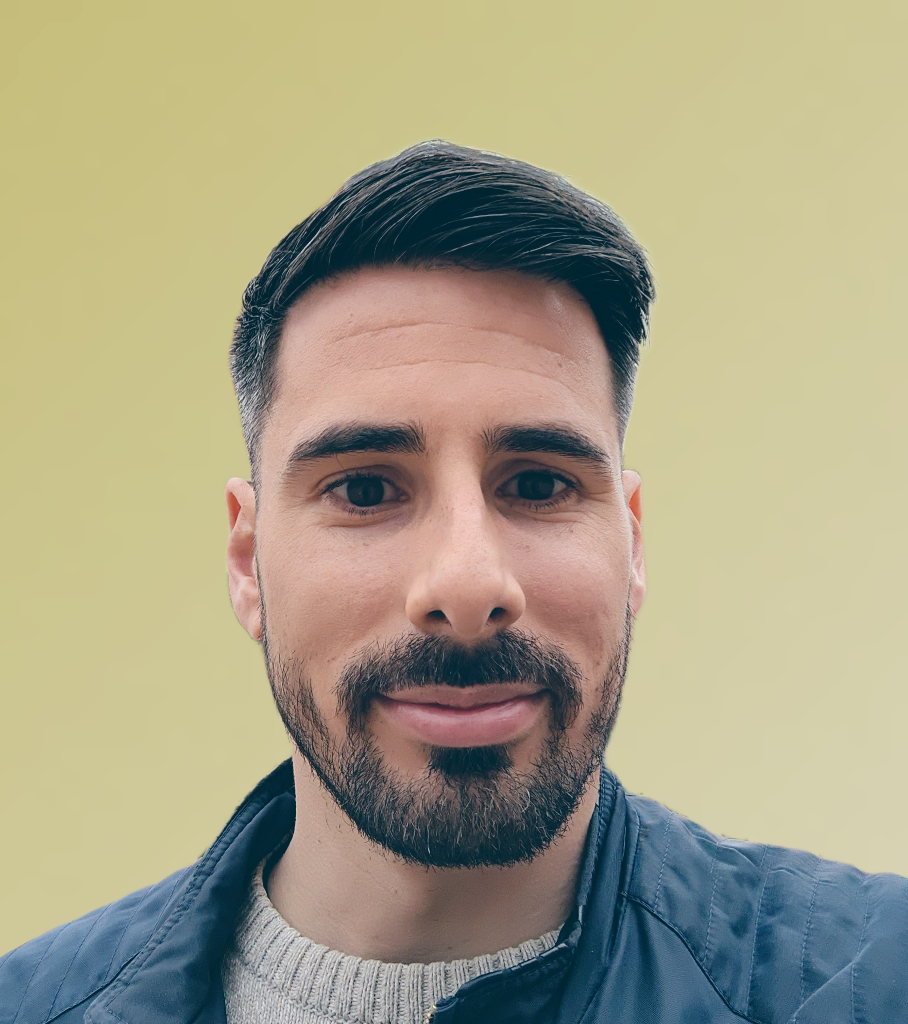 Pablo Porto
Lead Consultant
Pablo is a skilled practitioner with a considerable breadth of experience, from infrastructure to distributed systems to data engineering. He helps startups build MVPs fast, scale-ups improve their software delivery practices to achieve fast flow, and large enterprises deploy reliable infrastructure in the cloud. Pablo graduated from Trinity College Dublin with a M.Sc. in Distributed Systems.
His current focus is to help his clients implement robust, testable, and maintainable data platforms by applying modern software engineering practices to data systems. He is also passionate about building and leading empowered teams.
He feels very lucky to spend most of his day working with awesome people from all over the world who are passionate about improving our society and environment through technology.